Who doesn't love a good brownie? They remind me of being a kid again, begging my Mother to lick the bowl and mixing spoons.  From the fudgy texture to the chocolatey taste…how can you go wrong? Healthy Paleo Brownies! Yum!
After years of cooking for clients all over Los Angeles who are following specific diets, mostly gluten and dairy free as well as Candida, i've been hard at work recreating classics in a way that they can still enjoy!  I'm particularly proud of this recipe.  It made it all the way to Ann Boroch's Candida Cure Recipe Book!  I'd even argue that if you didn't tell anyone that this recipe is actually good for you, you wouldn't even know!
These brownies are moist, fudgy and chocolatey delicious!  And as if those aren't enough reasons to make you want to get in the kitchen and whip up a batch, they're free of gluten, grains, dairy and refined sugar too.
If you're suffering from Candida, Multiple Sclerosis (MS) or another auto-immune disease, it's recommended to wait at least 60 days before adding cacao back into your diet.  So make sure you are at least 2 months into your plan before indulging!
Healthy Paleo Brownies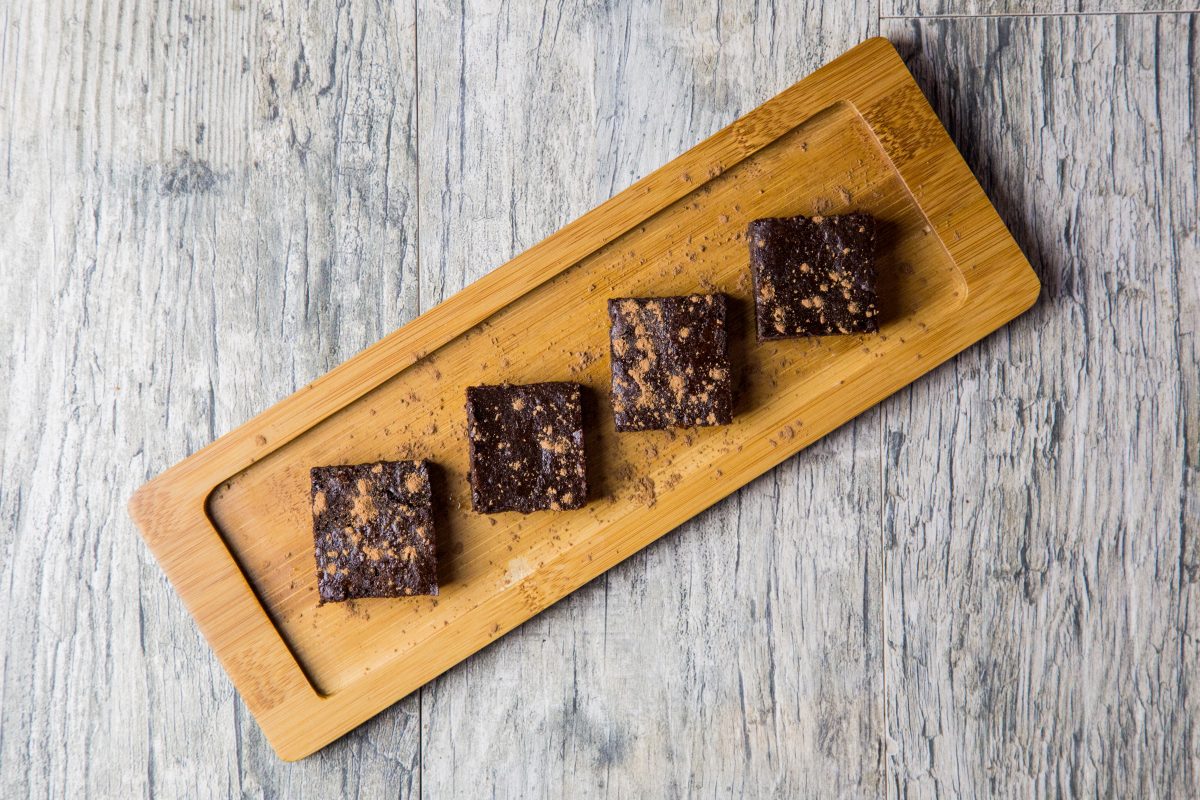 Specialty Ingredients for this Recipe: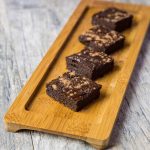 Healthy Paleo Brownies | Anti-Candida
Paleo | Gluten-Free | Anti-Candida
Ingredients
1/3

cup

unsweetened cocoa powder

1/4

teaspoon

baking soda

1/4

teaspoon

sea salt

1/2

cup

all natural almond butter

creamy, unsalted

1/2

cup

Xylitol*

1/3

cup

coconut oil

melted

1/4

cup

unsweetened coconut milk

2

pasture-raised eggs

hormone free

1

teaspoon

pure vanilla extract

no sugar added

coconut oil spray for greasing
Option to top with 1/3 cup stevia sweetened chocolate chips**
Instructions
Preheat oven to 325 degrees and line an 8 x 8-inch baking dish with parchment paper, spraying lightly with coconut oil spray.

Add all of your ingredients to a food processor and process until smooth. if using chocolate chips, add them and processor for a couple seconds more to fully incorporate. The batter will be thick.

Place batter into lined baking dish and spread evenly using the back of a spatula or a spoon. To make this step easier, dip your spatula into a little water to dampen slightly. This will prevent the batter from sticking while you spread.

Bake for 30 - 35 minutes, or until a toothpick comes out clean. Enjoy!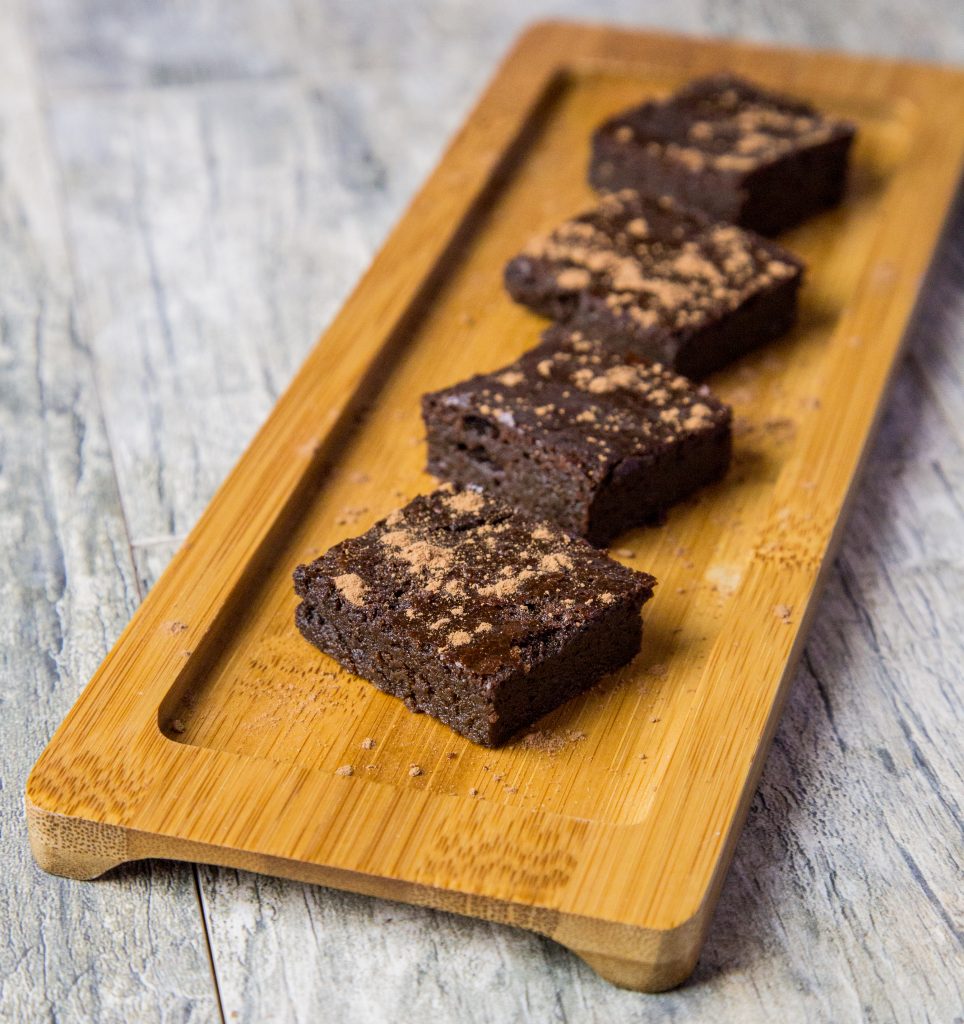 ✨
Need some help navigating your health and wellness?
Check out my HEALTH COACHING SERVICES.  Book your FREE complimentary 30 minute session

HERE

!
✨
Like this post? Please share it 🙂