Welcome!  Natural Tasty Chef is your source for recipes, e-cookbooks, meal plans, informative blogs, and online courses promoting clean eating and holistic cooking.  Since 2011 we've been cooking for people throughout the L.A. region.  Our meals are mostly plant-based, dairy-free, soy-free, gluten-free, refined sugar-free, and corn-free.  We have experience cooking for people struggling with weight loss, gluten-intolerance, Candida, migraines, food and skin allergies, cancer, Alzheimer's, and dementia.  Our chef, Alison Charbonneau, has extensive training in anti-Candida, Ayurveda, Macrobiotics, Raw, Vegan, and Vegetarian cuisine.  She is also well versed in Paleo and food-combining techniques.
It is our passion and privilege to offer our knowledge and experience (and yummy recipes!) to anyone who seeks it.
Why We Do What We Do
Nothing makes us happier than when we hear success stories from our clients:
"My white blood cell count is up!" 
"My eczema is gone and my skin is glowing." 
"I no longer feel bloated and my stomach pain has completely disappeared." 
"I've lost weight without really even trying!" 
"I feel so empowered when I cook, like I actually know what I'm doing now."
These are all statements we've heard from real clients, and they're all reasons why we keep doing what we do.  The power of food is real, and we're here to share that with the world.
—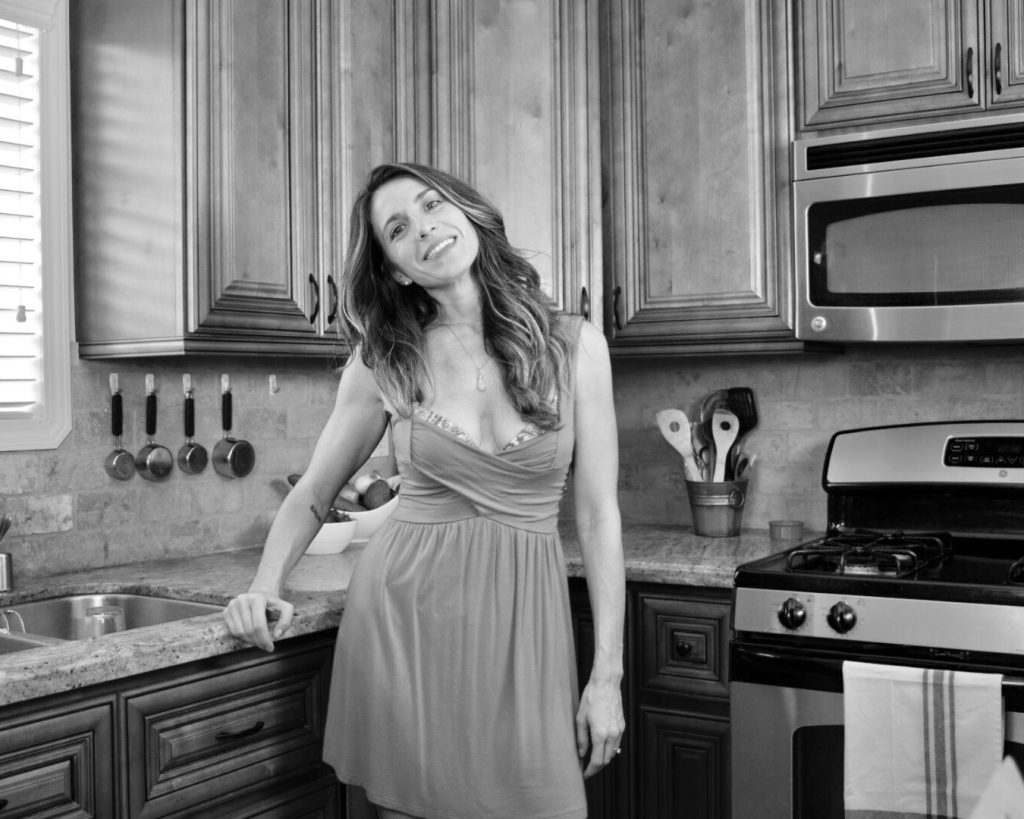 Meet our Chef, Alison Charbonneau
Alison Charbonneau is the founder, creator, and culinary artist behind Natural Tasty Chef.  Hailing from Salem, Massachusetts, Alison developed an early love for cooking as she enjoyed watching Julia Child on TV and her very own grandmother, the expert cake decorator!
In 2003, Alison migrated to Los Angeles and stumbled upon a book called Zen Macrobiotics by George Ohsawa.  This book spoke to a deep knowing within her; a knowing that YOU are at the source of your health and can control it through diet and lifestyle.  While studying and adopting the principals and techniques of Macrobiotic theory and cooking, she experienced the benefits in my own life.  The ailments that plagued her from her early adult life, such as eczema, candida, parasites, and migraine headaches, began to disappear.
Fast-forward to 2008, Alison found herself on a soul-searching journey as she travelled through Bali and Indonesia studying Ashtanga yoga.  During her travels she was introduced to the Ayurvedic diet philosophy, which further inspired her interest in holistic cooking.  Devoting herself fully to her culinary education, she moved to Austin, Texas to study (and graduate from) the Natural Epicurean, a plant-based culinary school whose teachings emphasize the healing properties of food.  There she learned both the theories and techniques of Vegan, Vegetarian, Macrobiotics, Ayurveda and Raw cuisine.
Returning to Los Angeles in 2011, Alison established Natural Tasty Chef, with her initial focus on cooking directly for clients as a personal chef.  During this time she met Naturopath Ann Boroch, Candida healing and Multiple Sclerosis specialist.  Alison began studying closely with Ann and developed the recipes for Ann's cookbook, The Candida Cure Cookbook.  While working with Ann, Alison honed her skills and expertise in cooking for autoimmune diseases such as M.S. and Candida, and helped many people over the years with candida cleanses using Ann's protocol.
Since then, Alison's personal chef business flourished.  She has cooked for countless people including many actors/actresses, models, TV and movie producers, fashion designers, writers, and business executives.  She has attended and volunteered at several macrobiotic cooking classes and lectures with teachers such as David Briscoe and Warren Kramer and on the macrobiotic cruise Holistic Holiday at Sea.  She also provided Ann Boroch with more recipes for her second addition of The Candida Cure Cookbook.  Alison is also a certified Ashtanga Yoga instructor, Reiki practitioner, and a Medical Qigong Practice Leader.  She has traveled extensively through parts of Asia, deepening her understanding and appreciation for holistic health and plant-based cooking.
Alison currently resides in the greater Los Angeles area with her husband, Matt, and their dog, Rex (for whom she also cooks for).  Alison has turned her focus toward her online presence and wishes to broaden her platform by offering her knowledge, experience, and cooking expertise to the most people possible.  Empowering people to take their health back into their own hands is her continued passion and purpose.
Our Core Beliefs
We believe in the power of knowledge and the healing properties of food.
We believe that health is free to achieve and should be made accessible to anyone, anywhere.
We know that the struggle with food allergies, digestive issues, disease, weight-loss, and autoimmune disorders are real, and we seek to provide a path to wellness through our products and services.
We want to end the war with food and reintroduce food as your ally in your quest for optimal health.
We wish to remove the stigma around holistic cooking and make healthy food "normal" through our approachable recipes, everyday ingredients, and familiar flavors.
We know, firsthand, that taking control of your diet can create positive reverberations in your physical, mental, and emotional life.
We believe in cooking mostly plant-based, dairy-free, gluten-free, soy-free, corn-free, and refined sugar-free meals.  However, we also believe that balance is key, life (and food) are meant to be enjoyed, and no one should be handcuffed by their "diet."
We wish you fearless living and happy eating.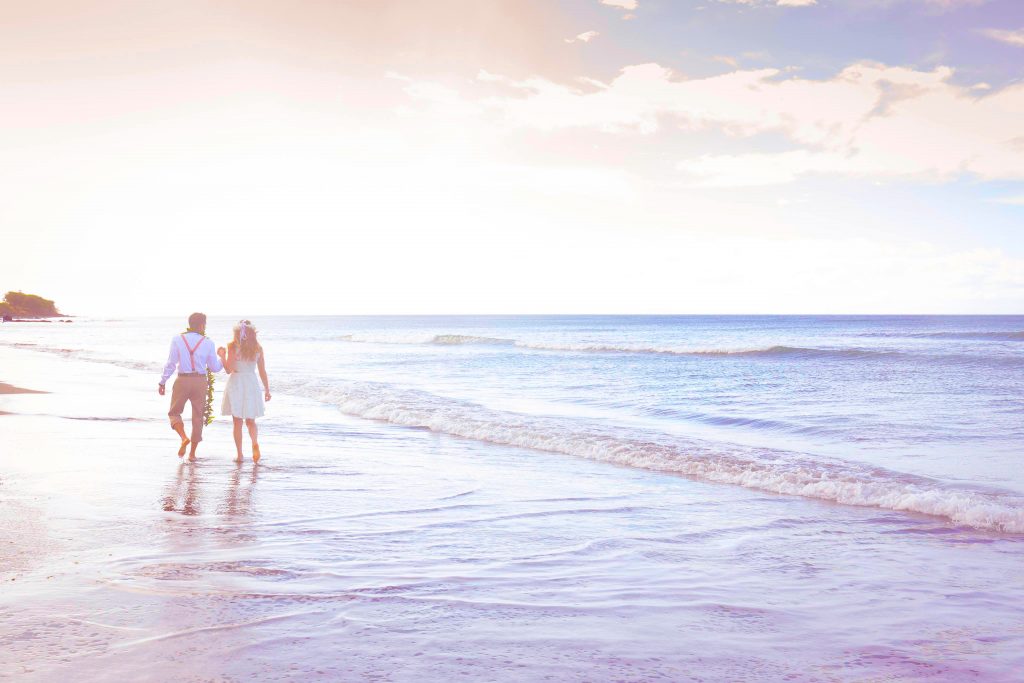 "When diet is wrong medicine is of no use. When diet is correct medicine is of no need. "
– Ancient Ayurvedic Proverb