Category:
Postpartum
Soft and moist gluten-free carrot cake scones that are naturally sweetened with a candida diet option.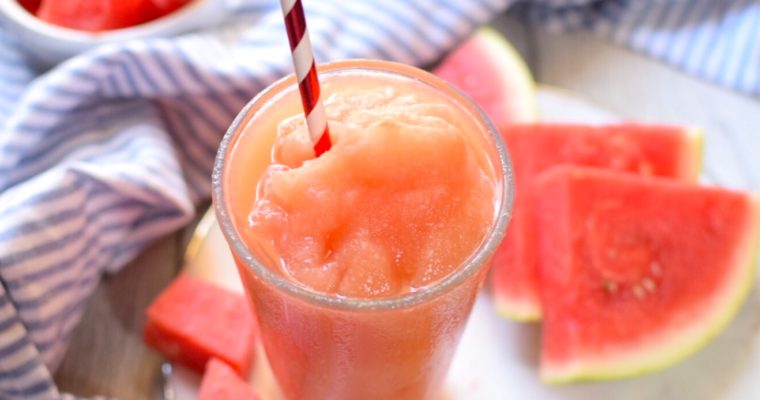 A healthy and refreshing watermelon slushy that's easy to make and will keep you cool and hydrated.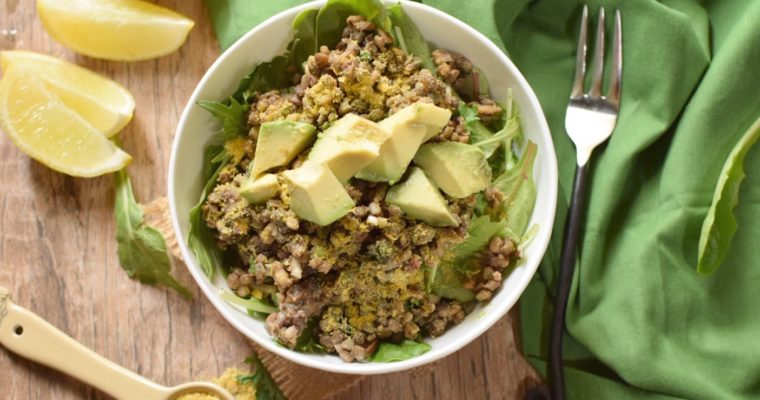 A healthy and delicious Vegan Lentil Salad recipe that's easy to prepare, high in protein and low in calories!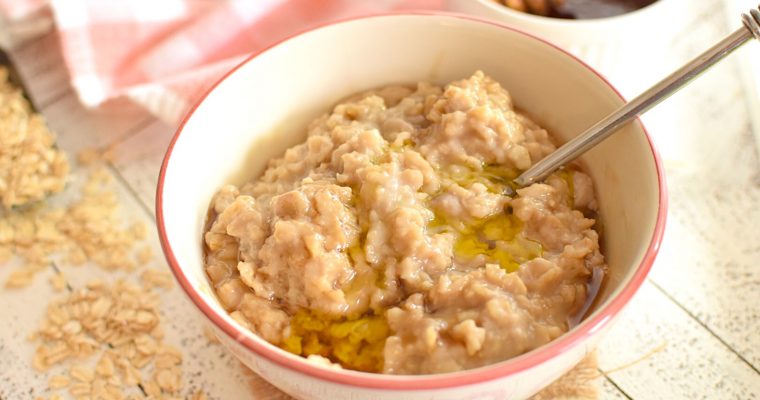 A creamy vanilla rolled oats recipe that uses natural sweeteners with a hint of vanilla. A warm and satisfying breakfast to start your day on the right foot!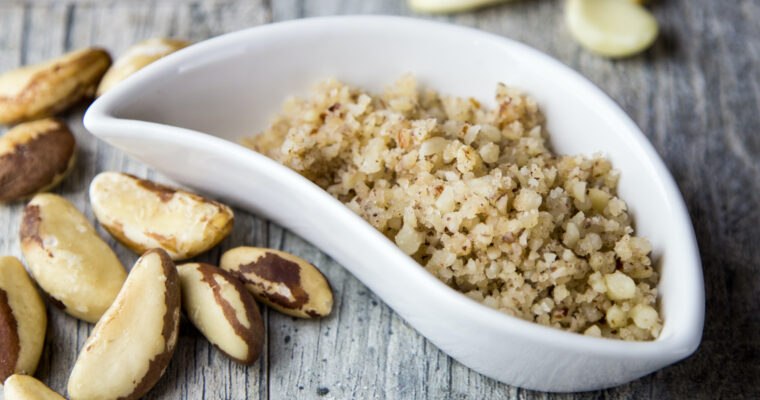 A 3 Ingredient Vegan Parmesan Cheese that's quick and easy to make and chock full of health benefits!!