If you've recently started a Candida Diet, you're in the right place. Here you'll find a variety of candida diet sources to help make following a candida diet easy and delicious!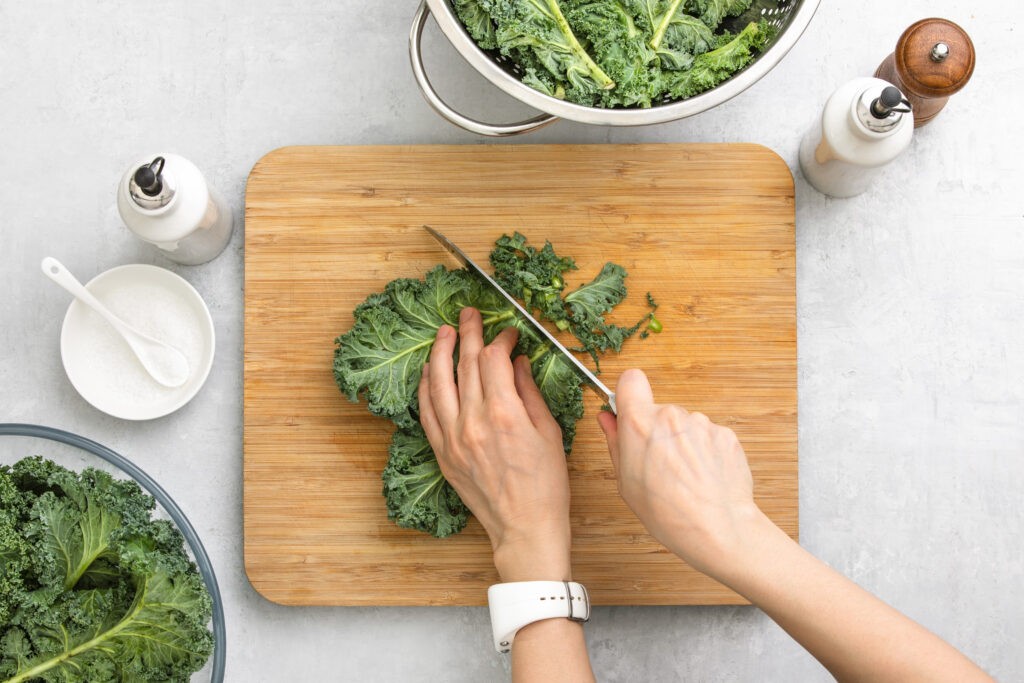 Do you want to maintain a healthy diet, but don't know where to start?
Are you unsure how to prepare a balanced meal?
Are you suffering from Gluten Intolerance or Candida? If so, you will find the following services and products beneficial:
One of the first questions people have when starting a candida diet is what can I eat? This can be overwhelming, and understandably so. There's a whole lot of conflicting information on the internet about what foods to eat and avoid while following a Candida Diet. On top of already feeling crappy and overwhelmed, it can be very confusing and frustrating. I know this first hand, as I was once there too! Here's a comprehensive list of Foods to Eat and Avoid While on a Candida Diet. This is a great starting place for people who are just starting a Candida Diet.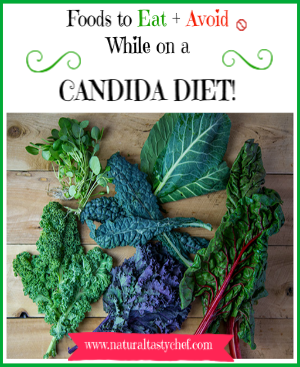 —
"When diet is wrong medicine is of no use. When diet is correct medicine is of no need. "
– Ancient Ayurvedic Proverb