Natural Remedies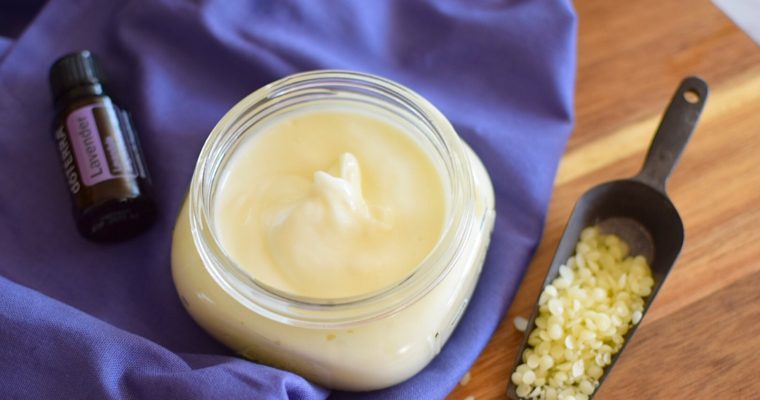 A Homemade Cloth Diaper Rash Cream that's all natural, non-toxic, and safe for your baby's bum.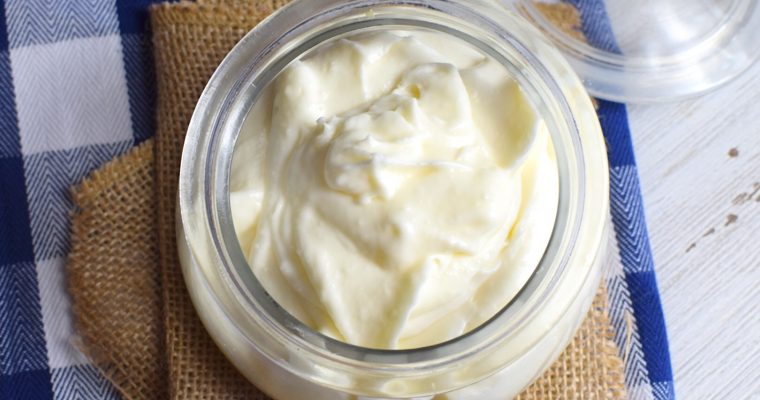 A creamy homemade Whipped Body Lotion made with healthy ingredients that you can feel good about rubbing into your skin.  This DIY body lotion is perfect for every day use!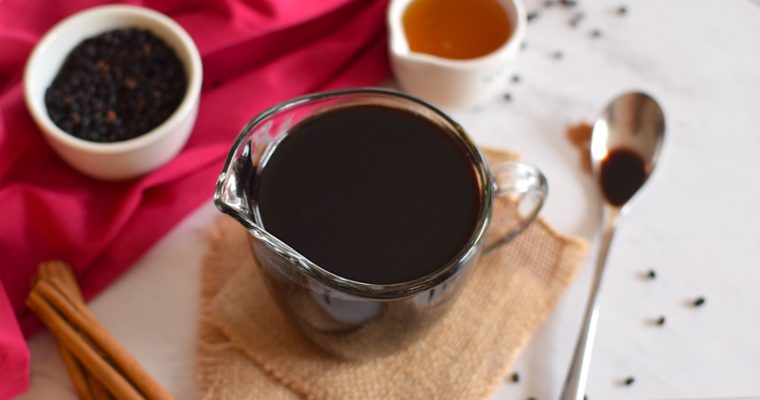 Homemade Elderberry Syrup is a healthy and natural cold and flu remedy that's made with dried elderberries, fresh ginger and organic honey.  Full of powerful antioxidants to help support your immune system.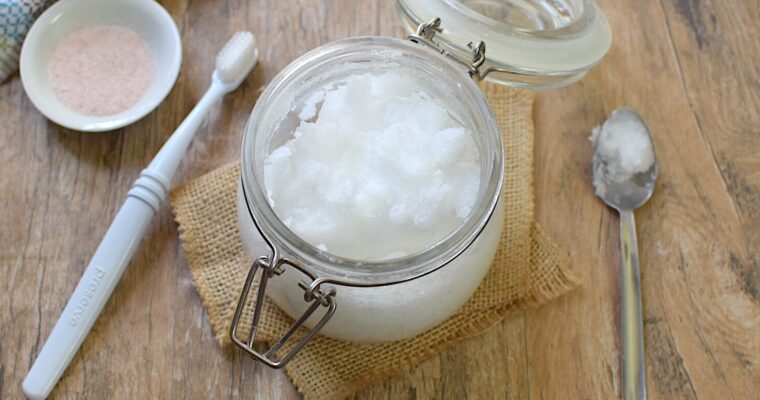 Learn how to oil pull: an Ayurvedic dental technique that is beneficial for candida, oral and overall health. In this post I share my daily morning oil pulling routine.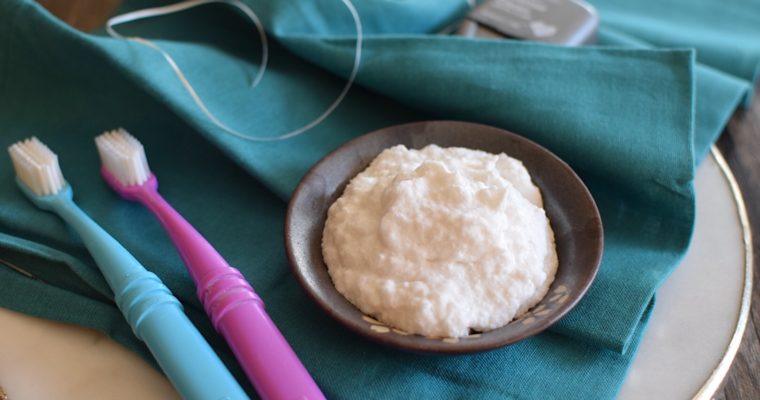 A homemade toothpaste recipe to help remineralize your teeth and keep them smooth and white. This fluoride Free Homemade Remineralizing Toothpaste is made with coconut oil, baking soda and some specialty ingredients, it's a fresh and healthy alternative to store bought toothpaste!
---