Pregnancy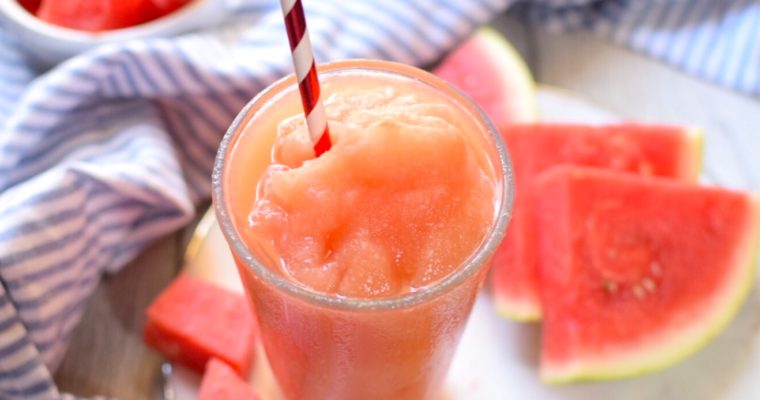 A healthy and refreshing watermelon slushy that's easy to make and will keep you cool and hydrated.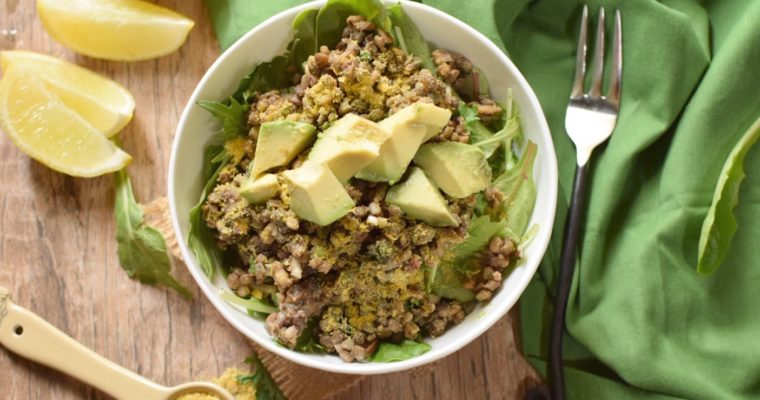 A healthy and delicious Vegan Lentil Salad recipe that's easy to prepare, high in protein and low in calories!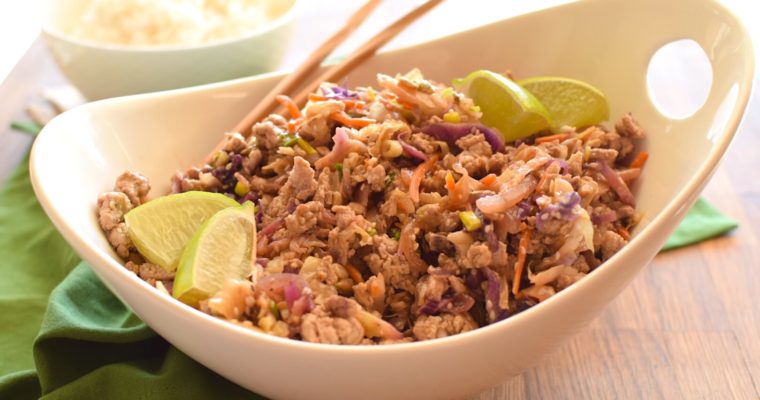 An Asian style Turkey, Cabbage Sauté that fits a Candida Diet. This dish is quick and easy to make, healthy and full of flavor.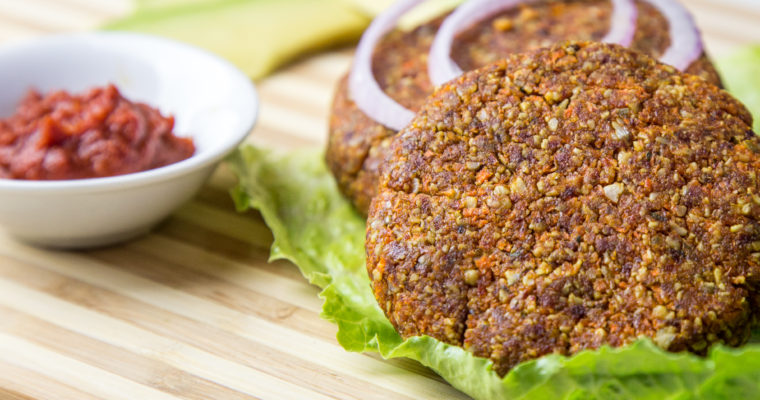 Grain Free Vegan Burgers that are high in protein and magnesium. These healthy and delicious Vegan Burgers fit Paleo, Anti-Candida and Gluten-Free Diets!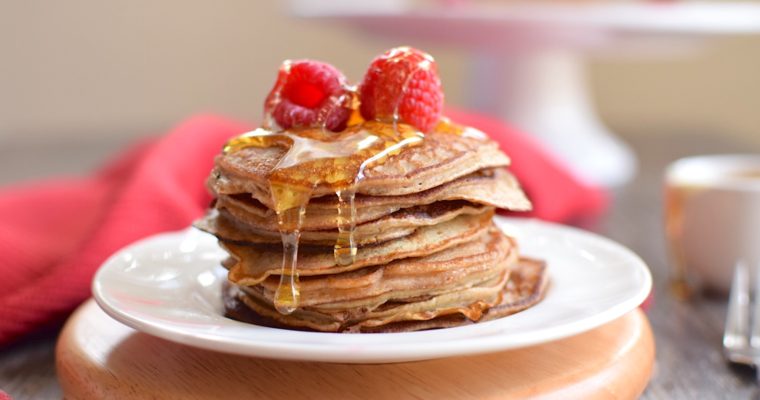 These 5 Ingredient Pancakes are healthy, easy to prepare and so delicious! Soft, moist, sugar-free pancakes that you make in your blender.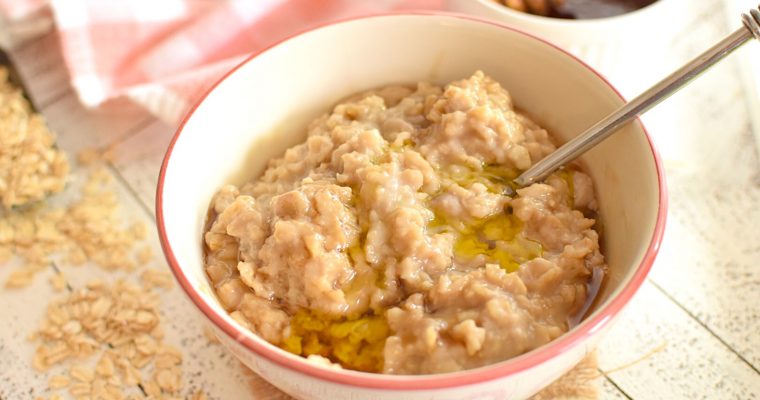 A creamy vanilla rolled oats recipe that uses natural sweeteners with a hint of vanilla. A warm and satisfying breakfast to start your day on the right foot!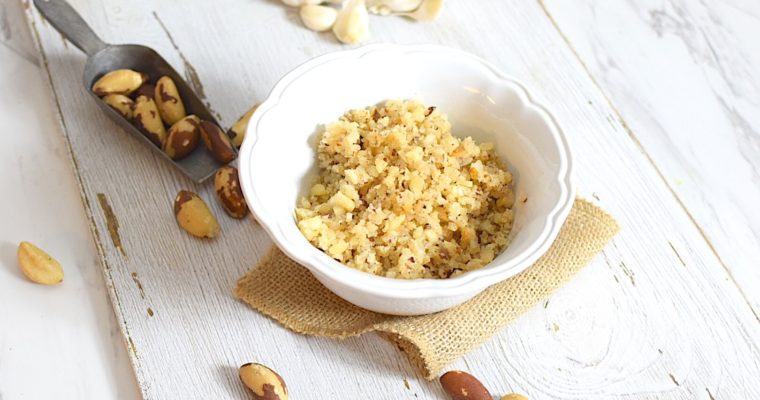 A 3 Ingredient Vegan Parmesan Cheese that's quick and easy to make and chock full of health benefits!!
---