Pregnancy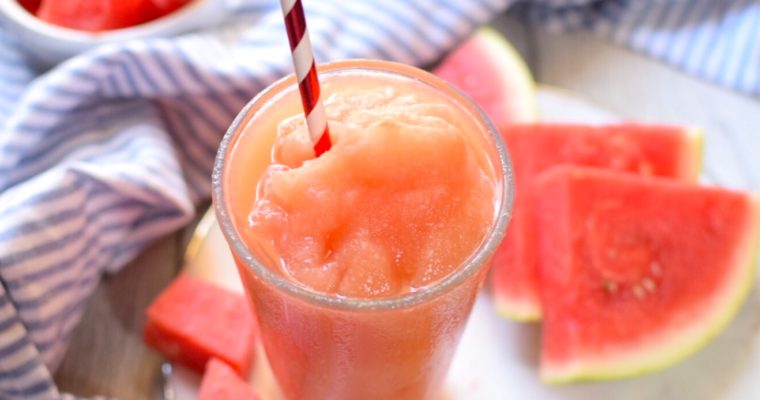 A healthy and refreshing watermelon slushy that's easy to make and will keep you cool and hydrated.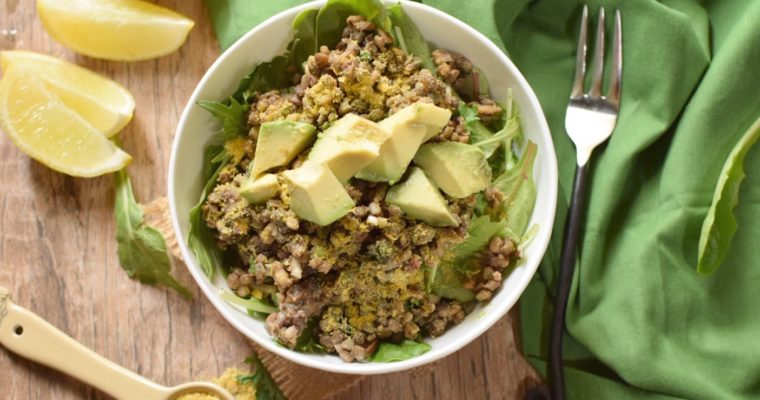 A healthy and delicious Vegan Lentil Salad recipe that's easy to prepare, high in protein and low in calories!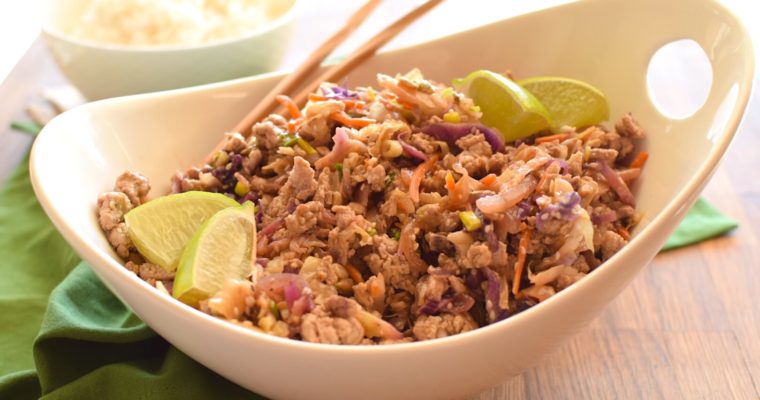 My Turkey and Cabbage Sauté is a dinnertime regular at my house. It's yummy, healthy, and is somehow both light AND filling at the same time. It gives a nod to Asian-inspired cuisine, and actually reminds me of those famous lettuce wraps at PF Chang's. […]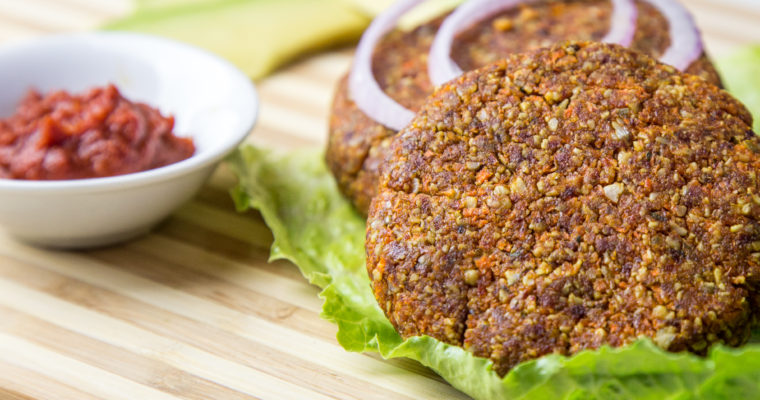 A hearty, grain-free Vegan Burger that's high in protein and magnesium! These Vegan Burgers fit Paleo, Anti-Candida and Gluten-Free Diets!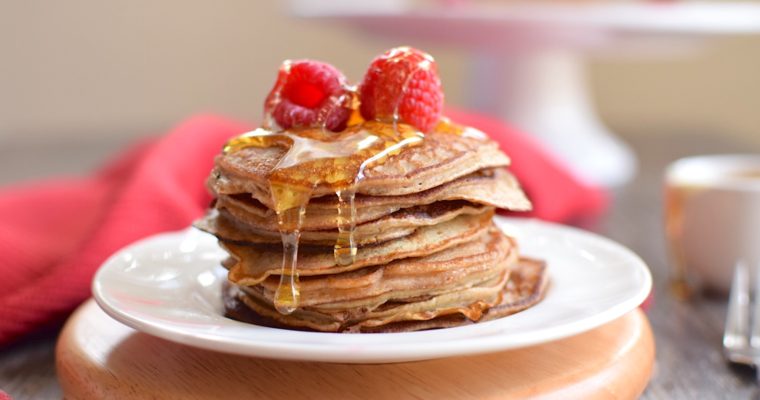 These 5 Ingredient Pancakes are healthy, easy to prepare and so delicious! Soft, moist, sugar-free pancakes that you make in your blender.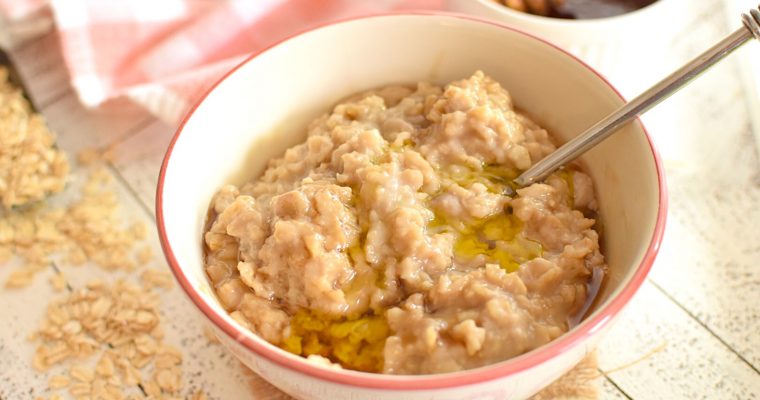 A creamy vanilla rolled oats recipe that uses natural sweeteners with a hint of vanilla. A warm and satisfying breakfast to start your day on the right foot!
---