Available in Essex County, Massachusetts: Middleton, Andover, Reading, Peabody, Danvers, Beverly and surrounding areas. 
Personal Chef Services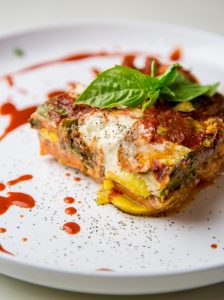 This service is perfect for those interested in plant-based, health-promoting cooking. Individual needs such as gluten-free, dairy-free, candida, vegan, food allergies, and more are all taken into consideration.
One Cooking Session Per Week – $325
Includes four days worth of food: Breakfast, lunch and dinner, plus snack/dessert.
Is recommended for someone who is committed to their health and wellness, but also enjoys going out to eat with friends and family a couple of times a week.
The cost for this package is $325, grocery costs are separate.
Two Cooking Sessions Per Week – $525
Includes seven days worth of food: Breakfast, lunch and dinner, plus snacks and desserts.
Is recommended for those on a candida or other specialty cleanse, or are just starting a new health routine.

The cost of this package is

$525

per week, grocery costs are separate.
Each meal is prepared with fresh, top quality ingredients, packaged and labeled separately. For example, "Monday Breakfast – leek and onion quiche." This makes it super easy for you each day to go into your fridge, grab your meal and go!
—
Terms for Payment
A new client is required to pay for their first service 48 hours prior to the scheduled date. Established clients will pay for services provided on the cooking session.
*Cancellation notice must be provided 48 hours prior to 9AM on the day of your cooking session.  If notice is not provided accordingly, clients are subject to a $150 cancellation fee. 
—

Complimentary Consultation
Contact me for a complimentary consultation. Here we will discuss your overall personal health and lifestyle, health goals, food allergy requirements, dietary needs and overall food preferences. We'll discuss what you are looking for and what my service can offer. With this information, I will outline a plan to prepare and deliver satisfying and delicious meals and snacks – that you will love, and will help reach your desired health goals!
Grocery shopping is done just prior to our cooking session to ensure all ingredients are as fresh as possible. Meals and snacks are then prepared, neatly packaged and labeled. The only thing left is for you to enjoy the meals!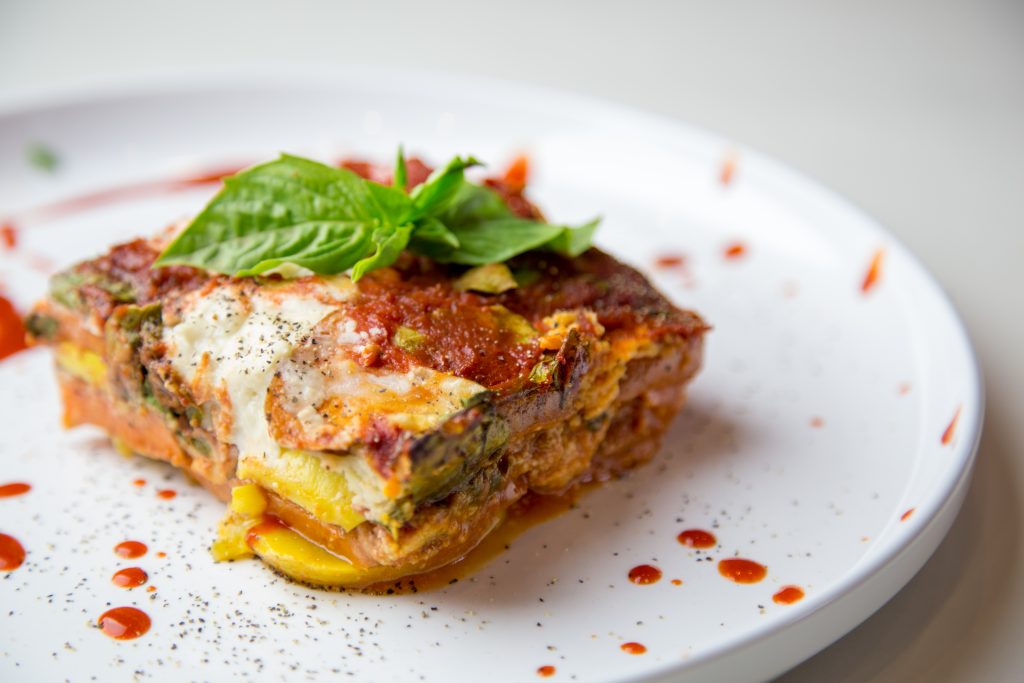 —
"When diet is wrong medicine is of no use. When diet is correct medicine is of no need. "
– Ancient Ayurvedic Proverb