Description
Candida Diet Meal Plan
WHAT'S INCLUDED IN THE CANDIDA DIET MEAL PLAN:
13 recipes including breakfast dishes, entrées, salads, and snacks! Imagine feeling excited to eat your next meal.
Vibrant, color photos for all 13 recipes. Have you ever noticed how when a recipe doesn't have a photo with it you usually don't make it? Yeah…I've noticed that too. In this meal plan each recipe has a photo that will make you salivate and give you an idea of what the finished product should look like.
All recipes are Gluten, Dairy, Corn, Soy, and Sugar Free! Yep, that's right. They all fit a Candida Diet. But guess what they're all full flavor!
Detailed grocery lists that specify exactly what ingredients to buy, how much. This makes all the difference. Pro tip: before you shop quickly go through the list and see what you already have in your pantry. That way you're only buying exactly what you need. No Waste, no leftover. Yay!
A menu plan for the entire week that maps out all the meals for you, each and every day. This will help reduce your overall stress and keep you on track.
This menu plan downloads as a PDF for you to print out or store on your computer or other devices. Keep a copy on your cell phone so you always have it on hand and easily pull up the grocery list while in the grocery store.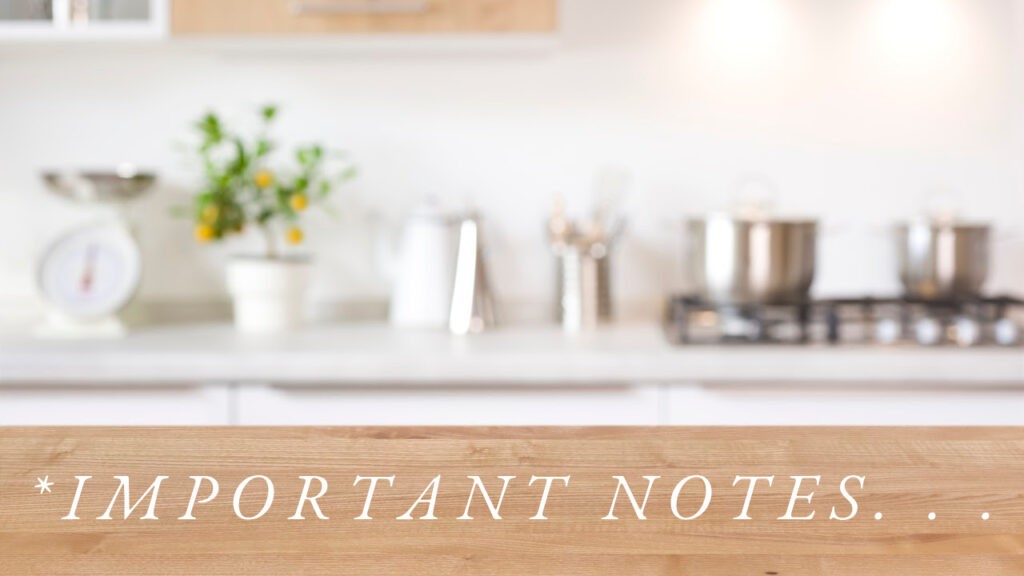 Each meal is used at least twice throughout meal plan
The portion sizes for each recipe will yield all the servings you will need for the entire week.  This cuts the cooking and preparation time in half!  Example: Make the Chicken Cesar Salad recipe for Monday's lunch and you will have enough servings to enjoy it again for Wednesday's Dinner.