World Vegetarian Day is celebrated on the 1st of October each year.  It is celebrated around the world as a time to "promote the joy, compassion and life-enhancing possibilities of vegetarianism."

It is one of many such commemorative days, weeks and months throughout the year that honor healthy eating patterns, including veganism. Such as International Vegetarian Week, which is also right now, starting today and lasting through Oct. 7; or Vegetarian Awareness Month, which is – of course – this month lasting through Nov. 1. That day, interestingly enough, is World Vegan Day.
World Vegetarian Day
So today is quite a day for all of us healthy eaters. World Vegetarian Day was started by the North American Vegetarian Society nearly 40 years ago. The focus is to raise awareness to "the ethical, environmental, health and humanitarian benefits of a vegetarian lifestyle." For those of you who live the vegetarian lifestyle, you get it. Being a vegetarian is not just about watching precisely what you eat – though certainly that's important – but choosing to live life differently, for a multitude of benefits.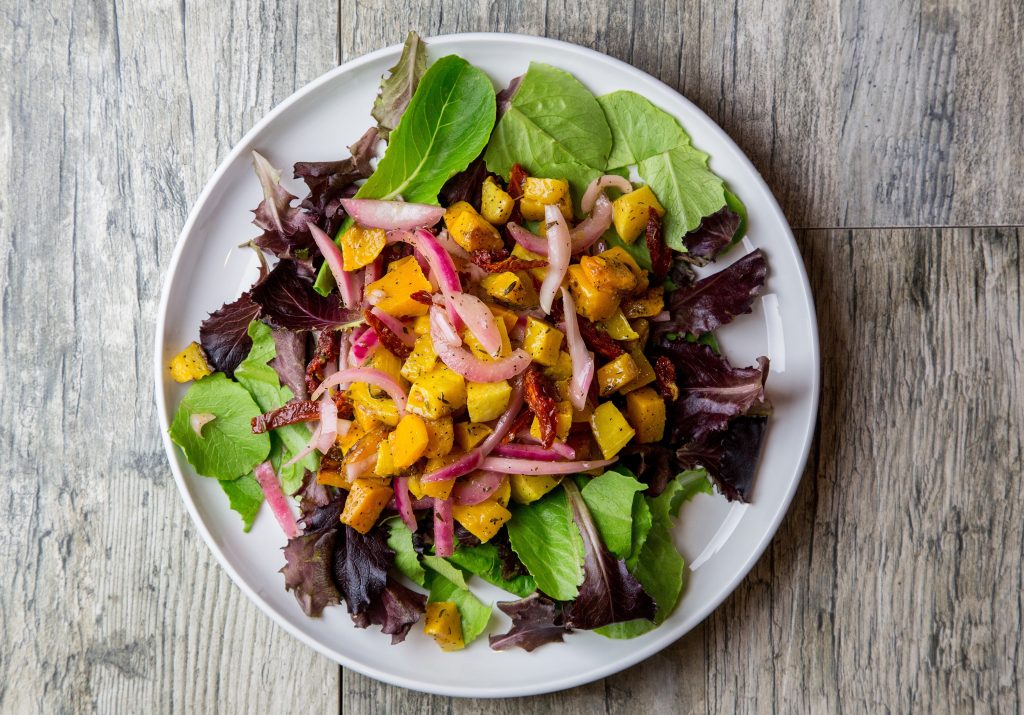 Reverence for Life
It is interesting that Vegetarian Awareness Month has been known as "Reverence for Life" month, because being a vegetarian can mean focusing on loving your own life (and therefore wishing to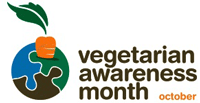 extend it, by living healthier), or loving fellow animals (by not eating them). So what are your plans to celebrate the day, week and month honoring being a vegetarian? Perhaps at least a post or tweet on social media accounts would help spread the word. Maybe you already knew and are planning an event, or are attending a happening already set. Whatever it is, it's nice to know that organizations long ago established these commemorative dates and times to acknowledge the importance and distinctiveness of living life as a vegetarian. It's a good time to reflect on your own decision, and maybe make some pledges going forward.
Looking for some Vegetarian Recipes?
If you're looking for some healthy and delicious Vegetarian Recipes, try our Roasted Butternut Squash Salad Recipe, Vegan and Gluten-Free Lasagna Recipe or Red Quinoa Taco Salad Recipe.
Enjoy!
Like this post? Please share it 🙂