Peeling and cutting a Butternut Squash may seem like a daunting task, especially if you've never worked with one before. I created this quick demo video "How to Cut a Butternut Squash" to show you how easy it can be.
The Genius Squash…
Working with a butternut squash may leave your hands orange and with a weird film on them.  Don't be alarmed, this is completely normal.  Because Mother Nature is simply genius, Butternut Squash contains a sticky, sap-like substance that's released when it's cut. This creates a protective scab if the butternut squash becomes cut or damaged, however it also has the same effect on skin.
When working with butternut squash you'll notice a thin film that makes your hands feel tight and stiff, sometimes even itchy. Don't worry, this will go away within an hour or so.  It happens to me almost every time I cut one!
Now that you know how to cut a Butternut Squash, try some of our delicious recipes where Butternut Squash is the star of the show: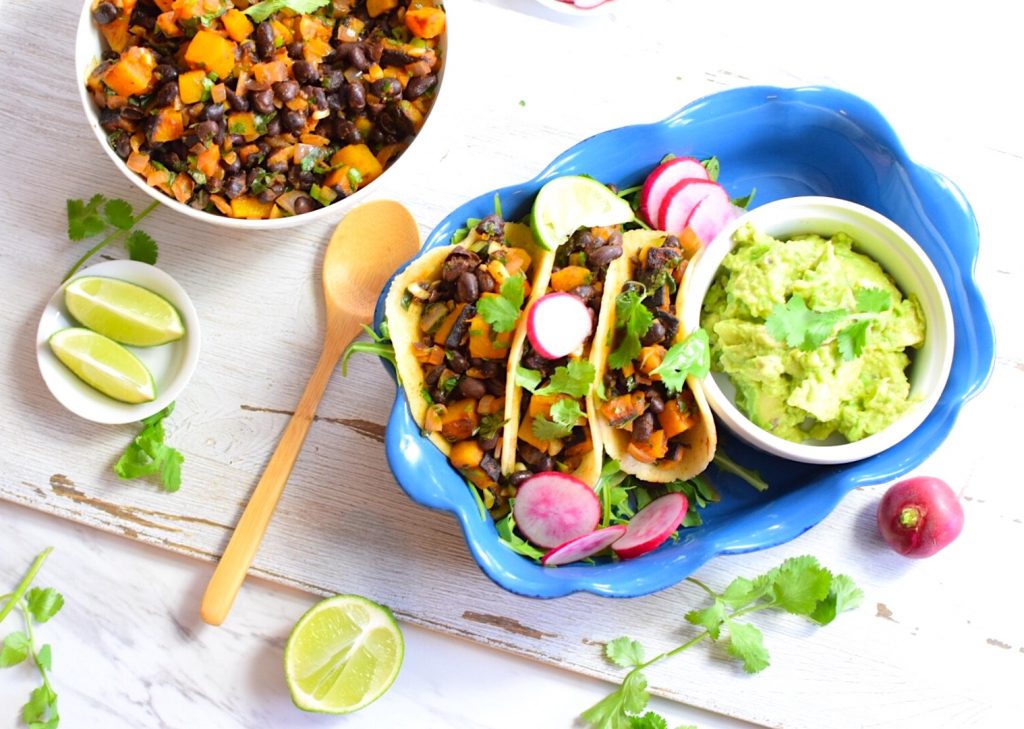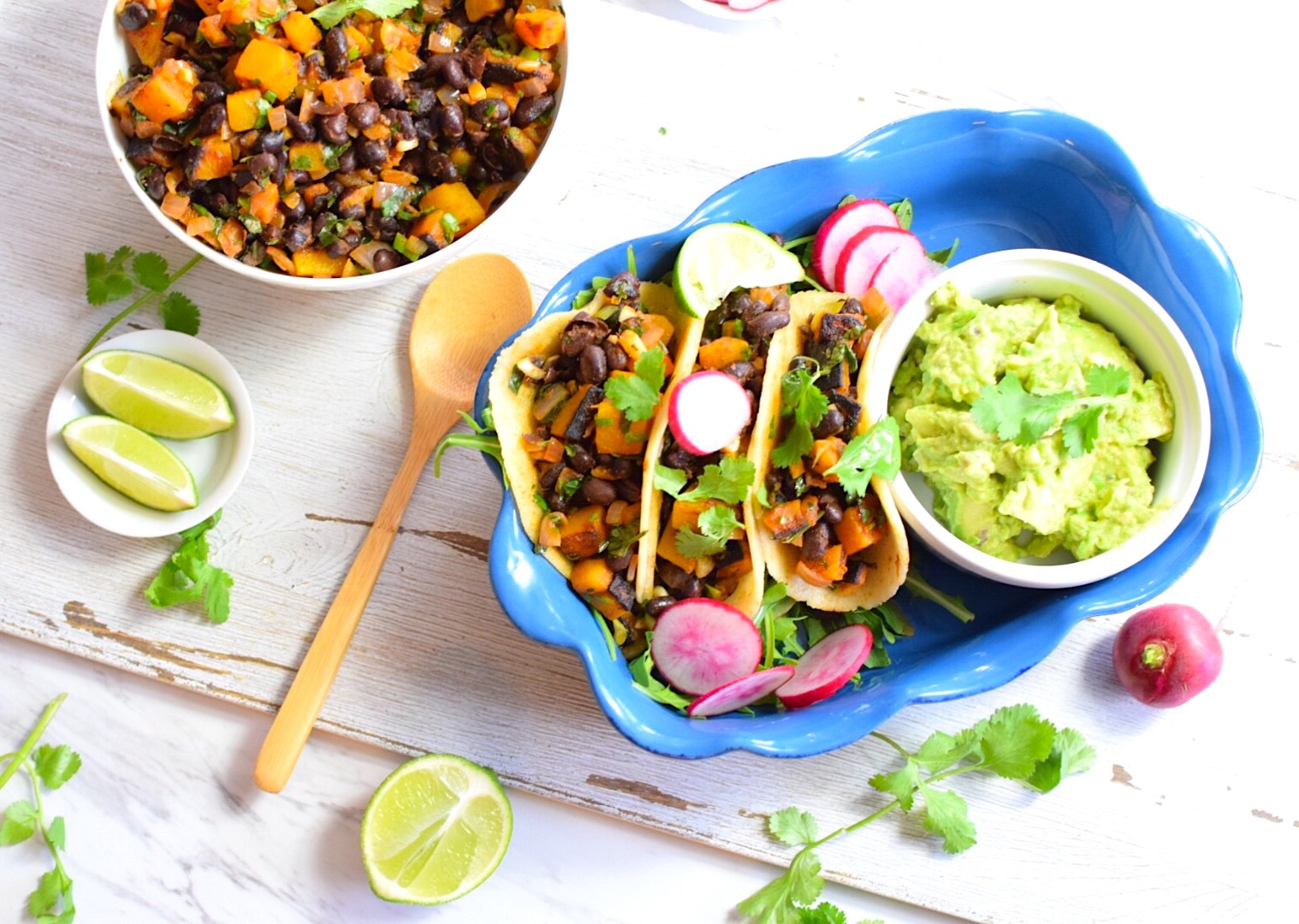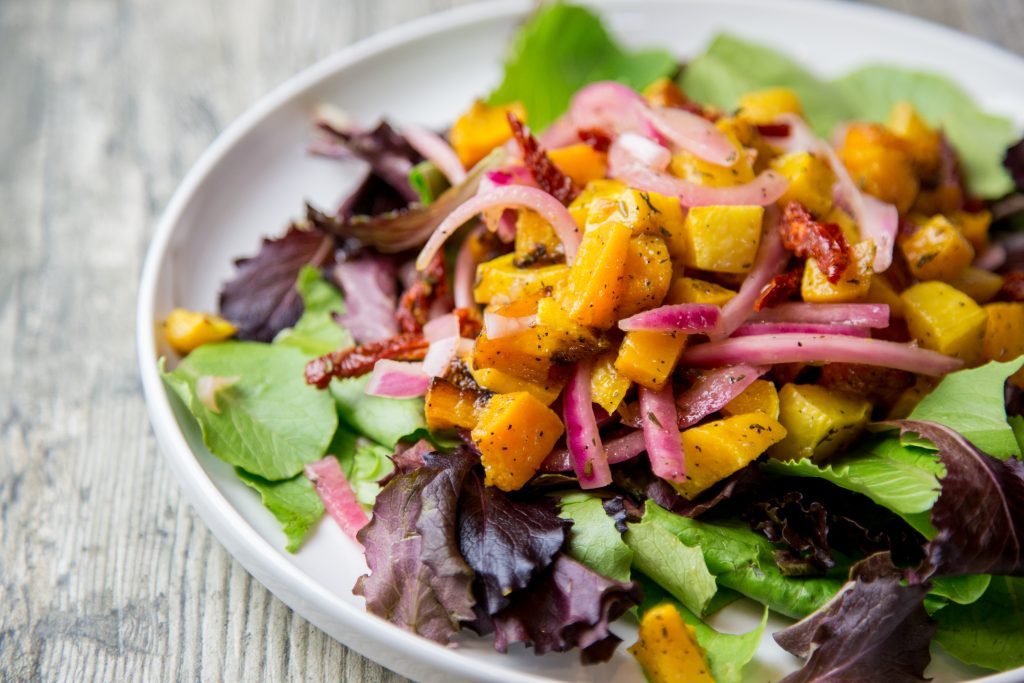 Need Some Help Navigating Your Health And Wellness?  Check Out My Health and Diet Coaching  Book Your FREE Complimentary 30-Minute Session HERE today!