Tag:
salad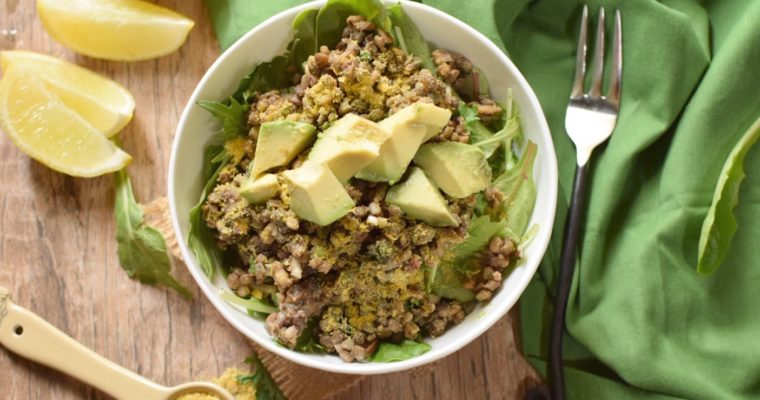 A healthy and delicious Vegan Lentil Salad recipe that's easy to prepare, high in protein and low in calories!
A Healthy and Dairy-Free Caesar Salad recipe that's rich, tangy and even safe for pregnant mamas!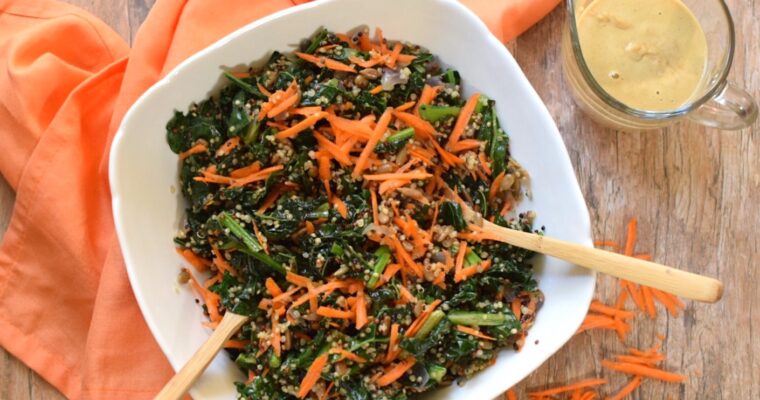 This Kale and Quinoa "Caesar" Salad is our healthy spin on the classic that incorporates quinoa and kale to create a vegan, gluten-free and anti-candida twist on Caesar Salad.