Fall Recipes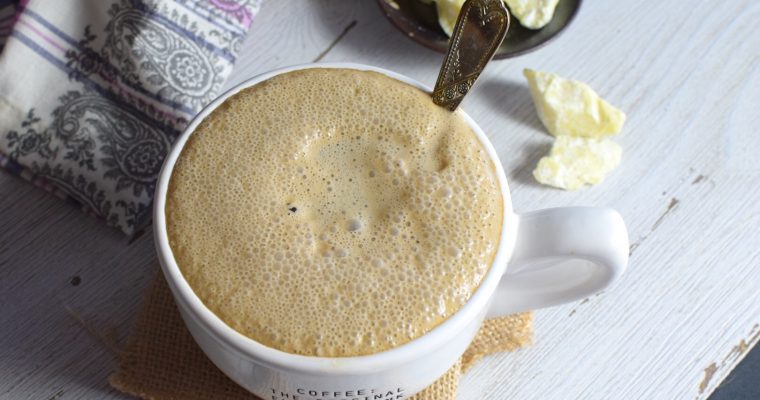 An Interesting, healthy spin on a latte that's dairy-free, sugar free and made in the blender!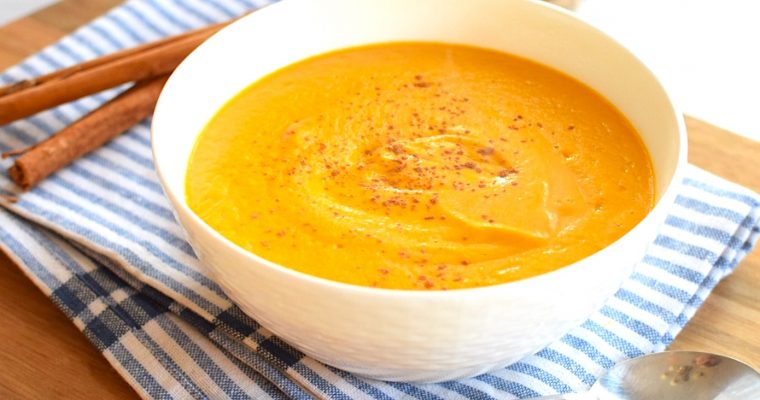 Creamy Carrot and Ginger Soup, a healthy, vegan soup that's quick and easy to prepare yet insanely delicious!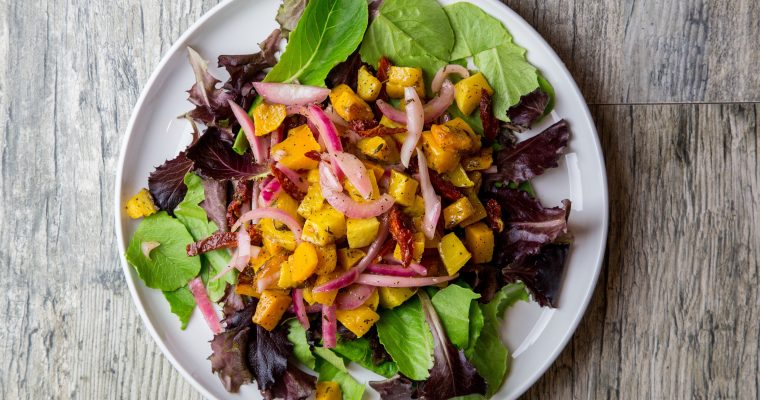 This plant based powerhouse fits a Vegan, Anti-Candida, Paleo and Gluten-Diet.  Chocked full of nutrients, this Roasted Butternut Squash Salad will be your new favorite "go-to" dish!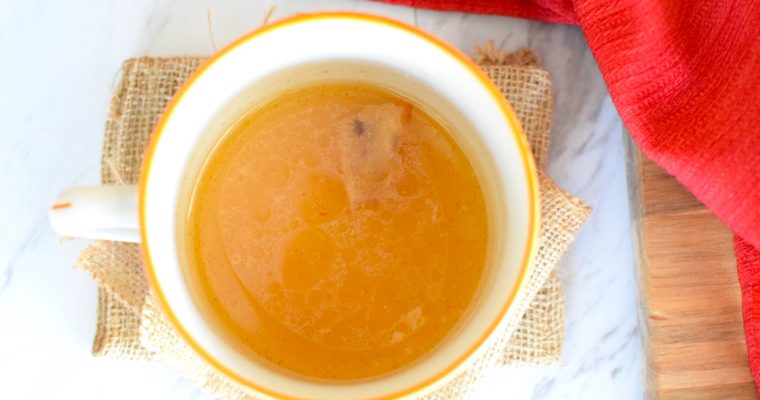 Bone Broth seems to be all the hype lately and for good reason. Bone Marrow Broth is extremely beneficial to restoring gut health, and when your gut is healthy your immune system is stronger, you're efficiently absorbing and utilizing the food your eating and you're […]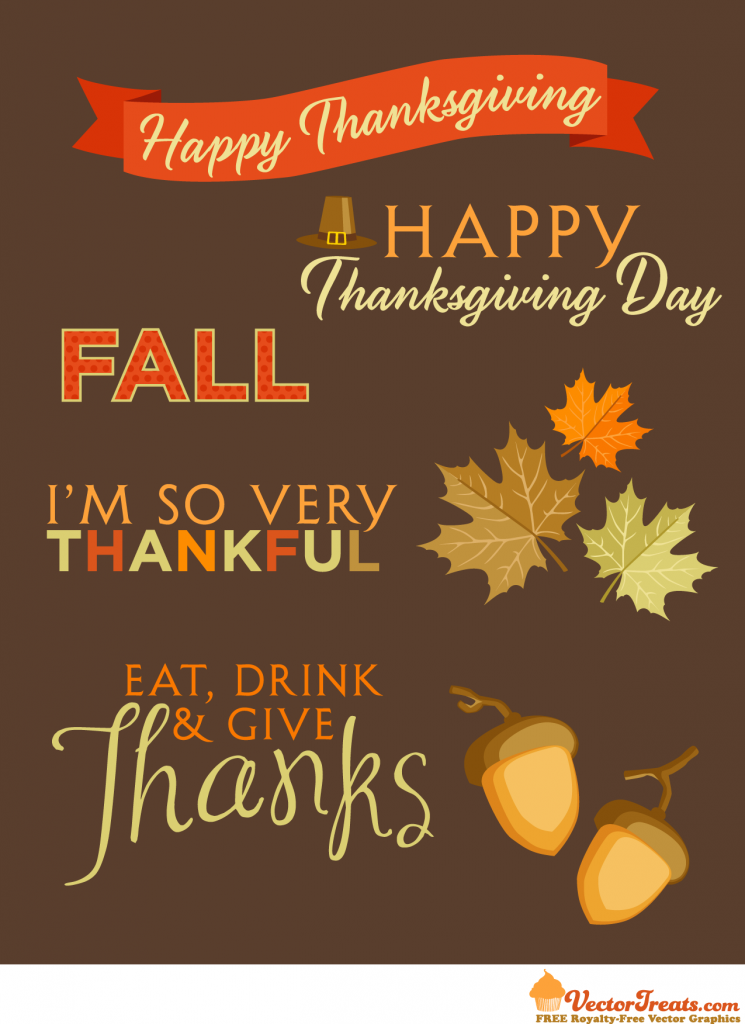 The anxiously awaited main dish is gone, along with the cranberry sauce and whatever else came with the all-inclusive Thanksgiving meal. You tried hard to stick with a healthy diet, perhaps not entirely but "definitely mostly." And then … out comes the dessert, and everything […]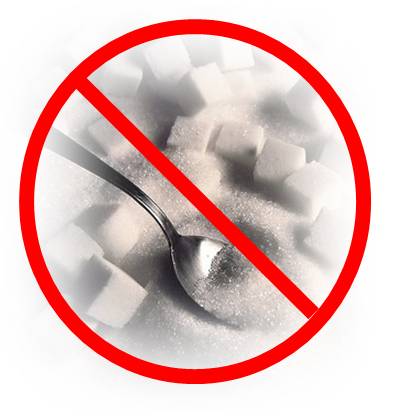 Continuing our holiday healthy eating series, here's a look at something not meal- or serving-specific but information about an area that's always a challenge over the holidays: sweets. Who hasn't over-indulged in the whipped cream over a pumpkin pie? Or had more than one serving […]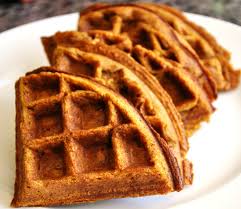 Pumpkins are an icon of the fall, and right now we're in a sort of "tweener" stage of this season, between Halloween and Thanksgiving. Since early last month, the image of pumpkins has been everywhere, and don't expect it to stop any time soon. The […]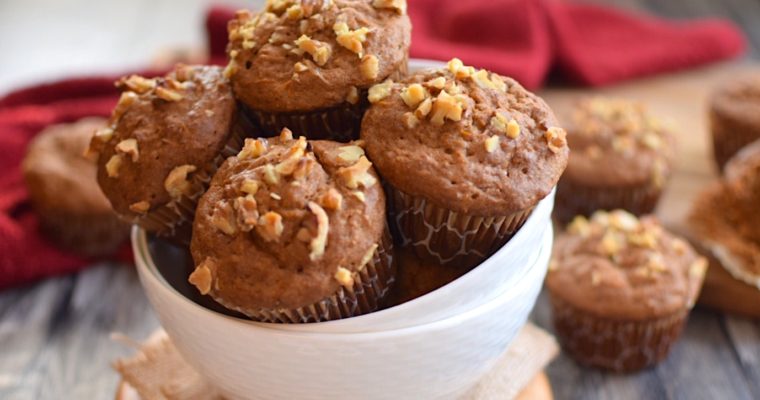 The BEST healthy and delicious Gluten-Free, Anti-Candida Carrot Muffins using whole ingredients and natural sweeteners. These muffins are soft, moist and extremely satisfying.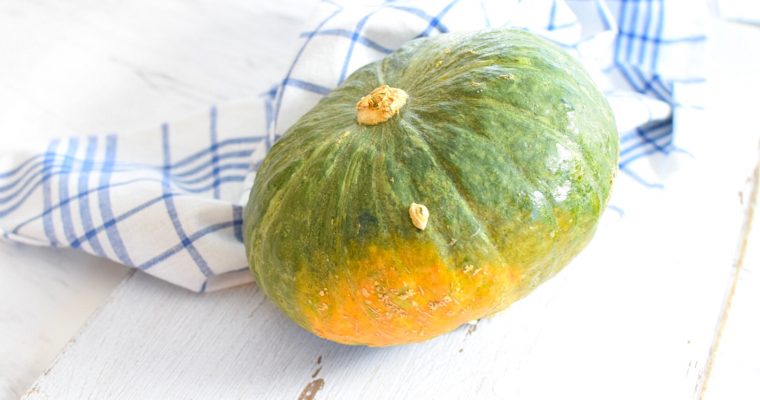 A super creamy, hearty and warming soup recipe made from the Kabocha Squash, sometimes referred to as Japanese Pumpkin. It's pleasantly sweet with a hint of Thai Spice that's sure to keep you feeling warm and nourished this fall season.
---