Tag:
healthy recipes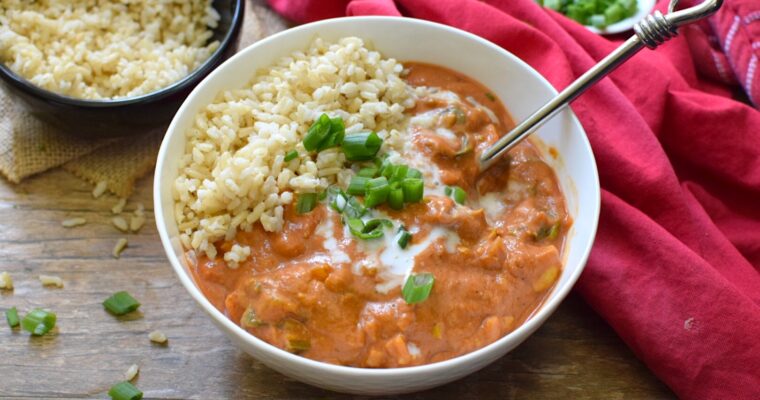 An easy and healthy spin on Chicken Tikka Masala that's dairy-free and fits a Candida Diet.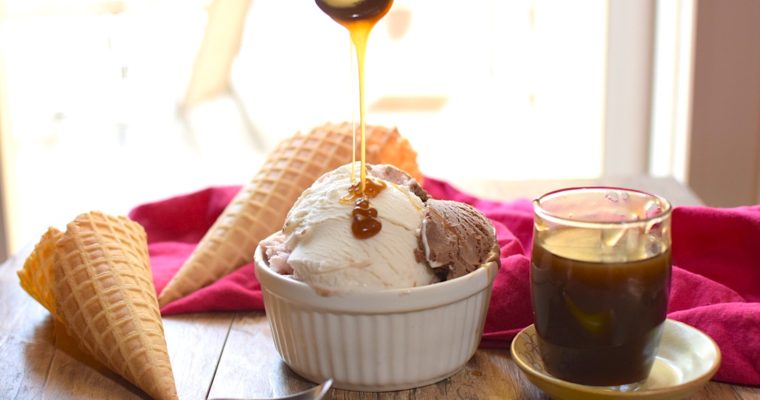 A homemade vegan caramel sauce that's ooey, gooey and perfect drizzled on your favorite coffee, ice cream, french toast, sticky buns, oatmeals and more.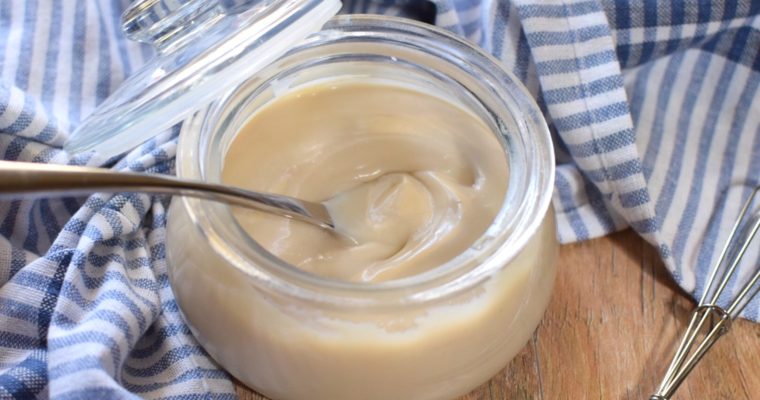 A Vegan Sweetened Condensed Coconut milk that's refined sugar free. This rich, sweet and slightly sticky condensed milk is perfect for your favorite vegan candies and ice creams.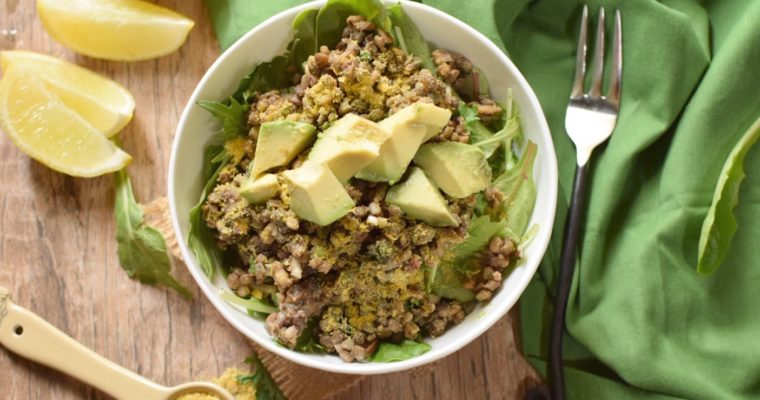 A healthy and delicious Vegan Lentil Salad recipe that's easy to prepare, high in protein and low in calories!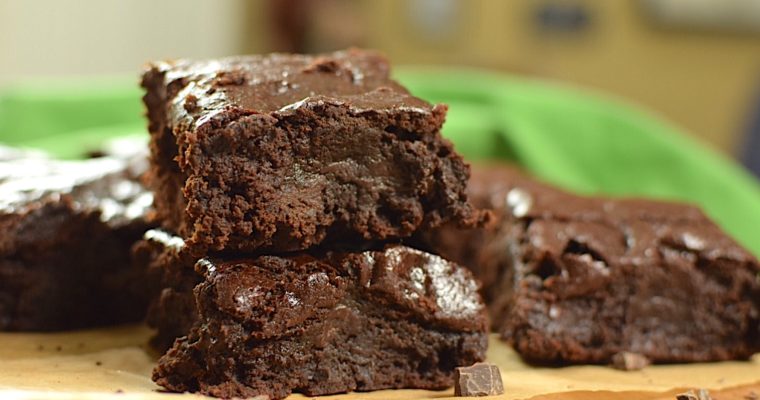 Finally! A gluten-free brownie recipe that's dense, fudgy and refined-sugar free!