A soft and fluffy vegan chocolate pudding recipe for a candida diet. It's so rich and decadent, you'll never know you're following a specialty diet.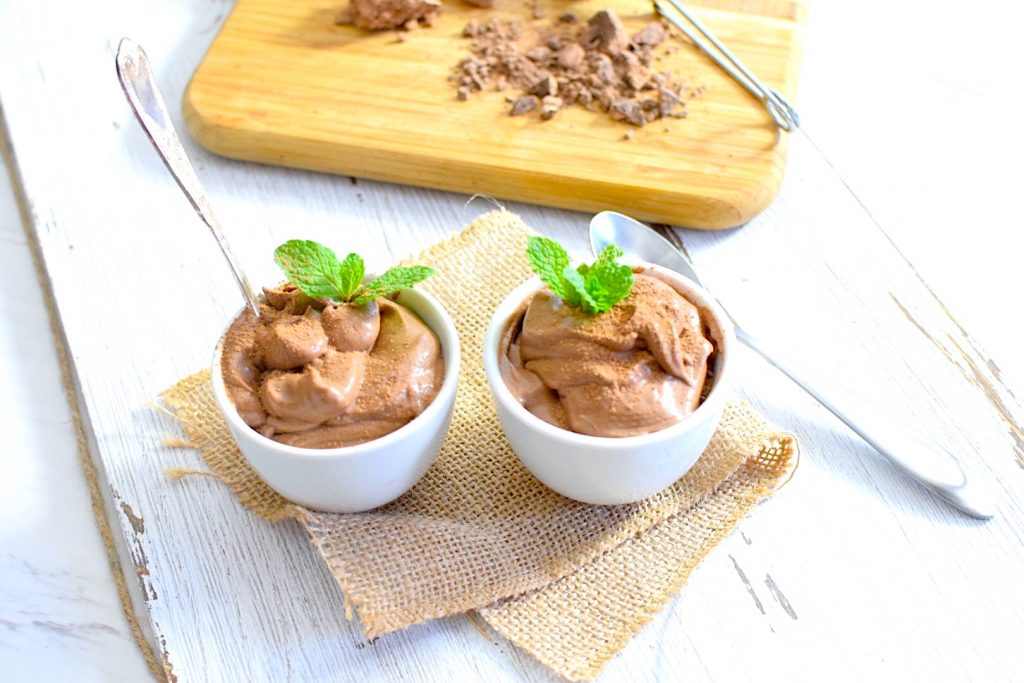 A Unique Combination
I've found that combining coconut cream and avocado are a match made in heaven. They are what give this pudding it's thick, decadent and creamy texture. Plus the added fats help to keep you full and satisfied and less likely to over eat. Basically, it's the perfect healthy dessert for any day of the week.
Sugar Free for a Candida Diet
I created this recipe for my personal chef clients who follow a Candida Diet, which means that sugar is out of the question. To keep this sugar free I use a combination of xylitol and liquid stevia.
Xylitol is a sugar alcohol that's granulated in texture with a sweetness comparable to traditional table sugar. It's naturally occurring in many fruits and vegetables and is also produced by the human body. This sweetener is safe for Diabetics as well as those on a Candida Diet since it doesn't spike blood sugar. It's also an easy swap in desserts and baking since it's a 1:1 ratio for granulated sugar.
Since xylitol is either sourced from birch trees or corn cobs, make sure to read the packaging of yours. You'll want a birch sourced xylitol.
SPECIAL NOTE: Keep Xylitol out of reach of animals, since it can be toxic to them in large amounts.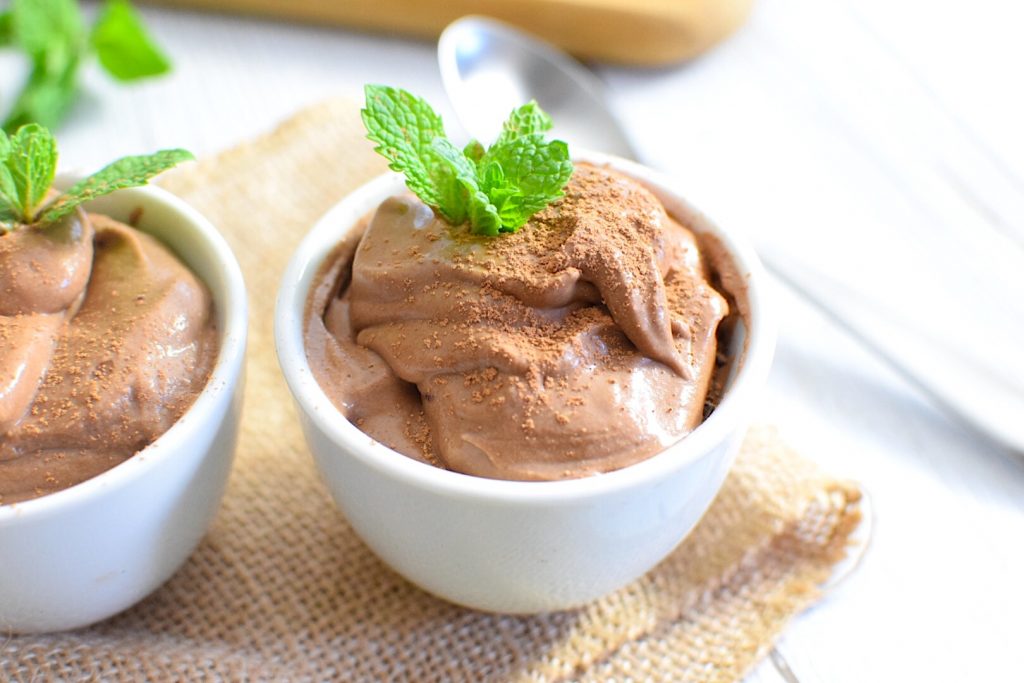 Let's talk about Technique
The technique for this recipe couldn't get any easier. Unlike other puddings which require standing in front of a hot stove while cooking and stirring, this pudding is simply prepared in a blender. I love my Vitamix for this recipe, but any blender will do! Just throw all the ingredients in, and blend until smooth and creamy. This recipe does need to set in the fridge for at least an hour to get its thick and luscious texture. But I promise, it'll be worth it!
Vegan Chocolate Pudding For a Candida Diet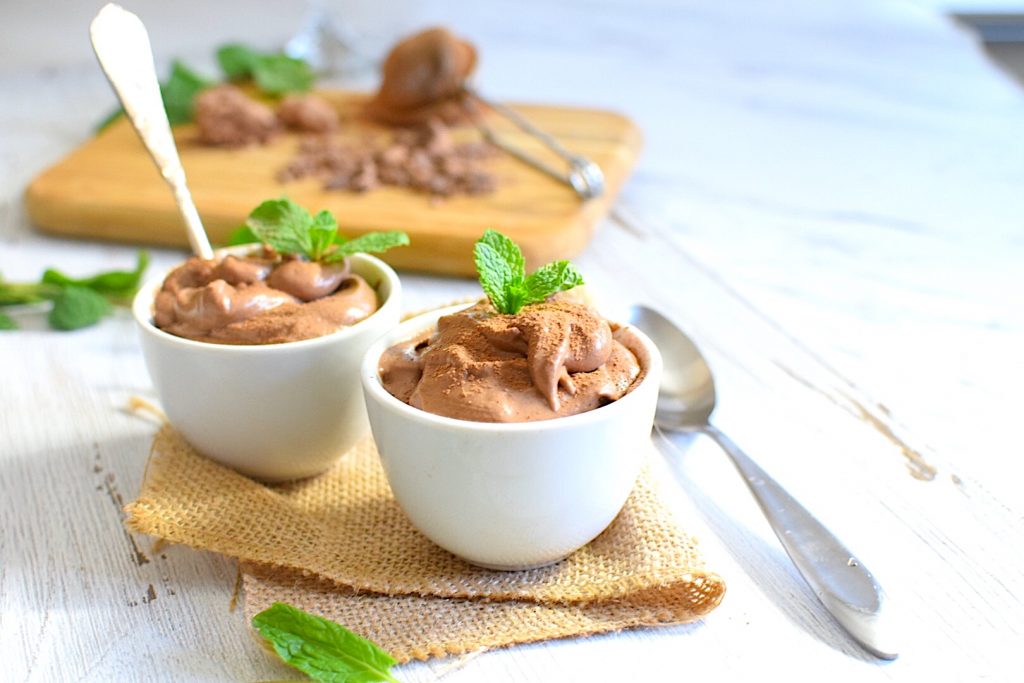 Vegan Chocolate Pudding for a Candida Diet
Vegan | Gluten-Free | Paleo | Anti-Candida
Ingredients
1

can full-fat coconut cream*

1/4

cup

cocoa powder

1/4

cup

ripe avocado

1

Tablespoon

xylitol

10

drops liquid stevia**

Pinch

sea salt
Toppings:  unsweetened shredded coconut, slivered almonds, cacao nibs
Instructions
Place all ingredients into a blender and starting on low speed, blend slowly working up to high speed.  Blend until smooth and creamy, scrapping down the sides as necessary. 

Pour into a mason jar or another container with a fitted lid and place in the fridge to chill for at least 1 hour. This will allow the pudding to thicken up.

Enjoy with fresh berries, shredded coconut or shaved cacao paste or cacao nibs.

Store in the fridge for up to 5 days.
Recipe Notes
*I don't recommend using Trader Joe's Brand Coconut Cream for this recipe since they reformulated and their brand is now very watery and clumpy.  
**If you don't like the aftertaste of stevia, simply double the xylitol.
—