Tag:
anti candida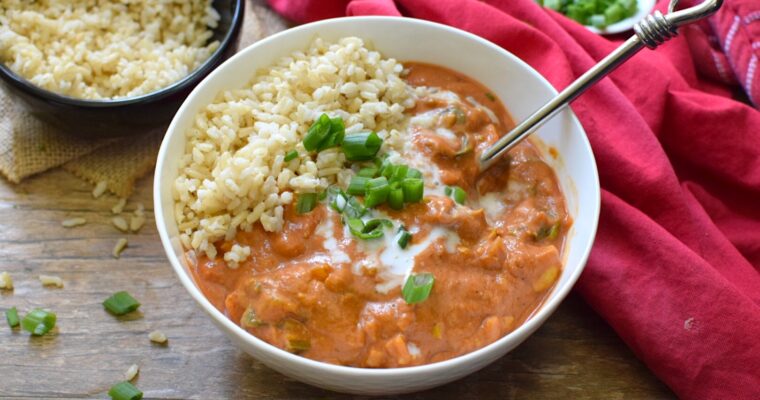 An easy and healthy spin on Chicken Tikka Masala that's dairy-free and fits a Candida Diet.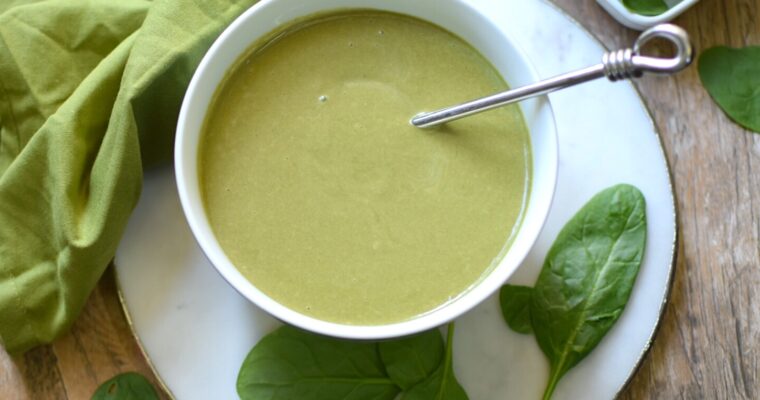 A Candida Diet soup recipe that's vegan and ready in only 10 minutes. This soup is incredibly easy to make, healthy and oh so satisfying!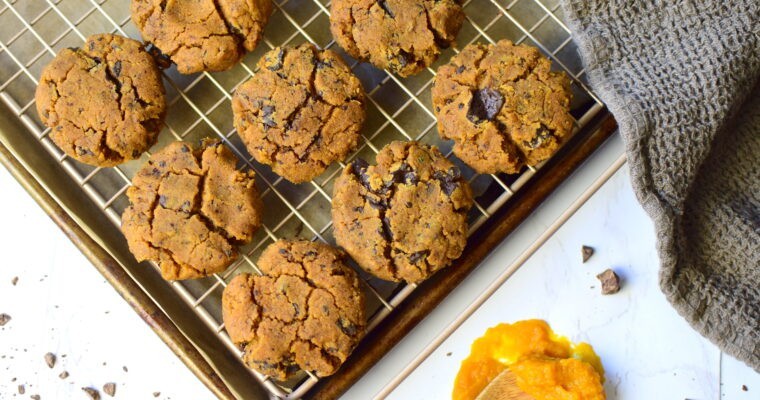 These candida diet pumpkin cookies are soft, fudgy and perfectly sweet. They make the perfect snack or dessert while on a candida diet.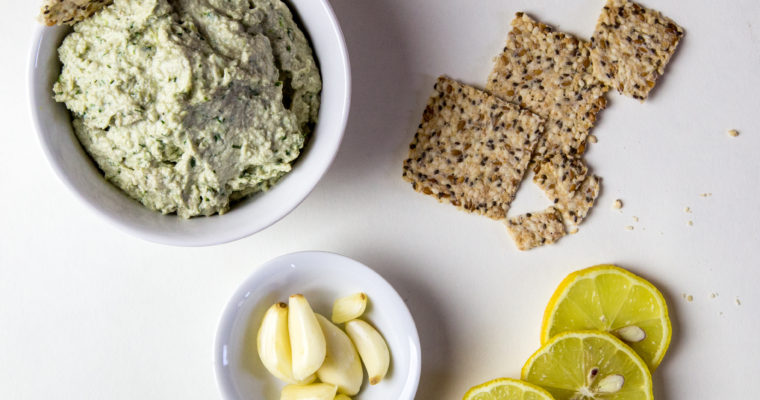 A delicious candida diet snack recipe using Sunflower seeds to make a "cheese" dip. Great served with veggies, seeded crackers or on top of soup and chili.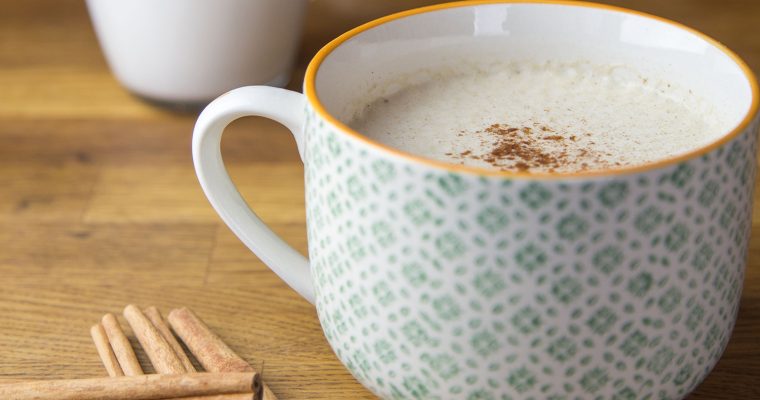 Coffee is probably one of the toughest things to give up while following a candida diet. This drink is here to help! Here's a recipe for a Yerba Mate "Latte" that's warm, frothy and free of dairy and sugar. It's the perfect coffee alternative that …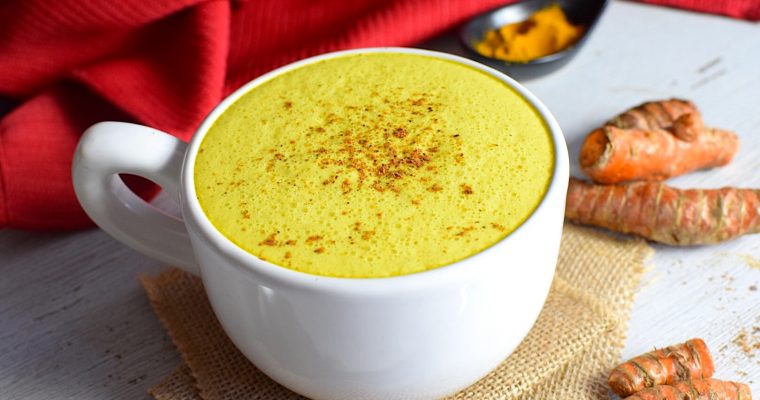 A rich and creamy turmeric latte recipe that's both dairy and sugar free to fit a Candida Diet. This super healthy latte makes a great snack or after-dinner dessert.