These Sugar-Free Paleo Brownies are made with good quality ingredients and fit a Candida diet too. They're so delicious you'd never know they were made for a specialty diet.
Who Doesn't love a good brownie?
Brownies remind me of being a kid again, begging my Mother to lick the bowl and mixing spoons.  From the fudgy texture to the chocolatey taste, what's not to love? Well…to answer that rhetorical question, a lot! Especially, if you're following a specialty diet. For starters, brownies are typically made with refined white flour and white sugar. Two things most of my clients usually avoid, especially those on a candida diet. Luckily, I've found a solution!
Recreating a classic
After years of cooking for personal chef clients all over Los Angeles who are following specific diets, I've been hard at work recreating classics in a way that they can still enjoy!  I'm particularly proud of this recipe.  It made it all the way to Ann Boroch's Candida Cure Recipe Book!  I'd even argue that if you didn't tell anyone this recipe is good for you, you wouldn't even know!
These brownies are moist, fudgy and chocolatey delicious!  And if those aren't enough reasons to make you want to get in the kitchen and whip up a batch, they're free of gluten, grains, dairy and sugar too. That means that these brownies actually fit a sugar-free, candida diet! Pretty cool, huh. That being said, even if you're not following a candida diet, chances are you'll still love these.
A couple notes:
* While following a Candida Diet, it's recommended to wait at least 60 days before adding cacao back into your diet.  
* For those not following a Candida Diet, coconut sugar or maple sugar can easily be substituted for xylitol and cashew or peanut butter can replace almond butter.
Healthy Paleo Brownies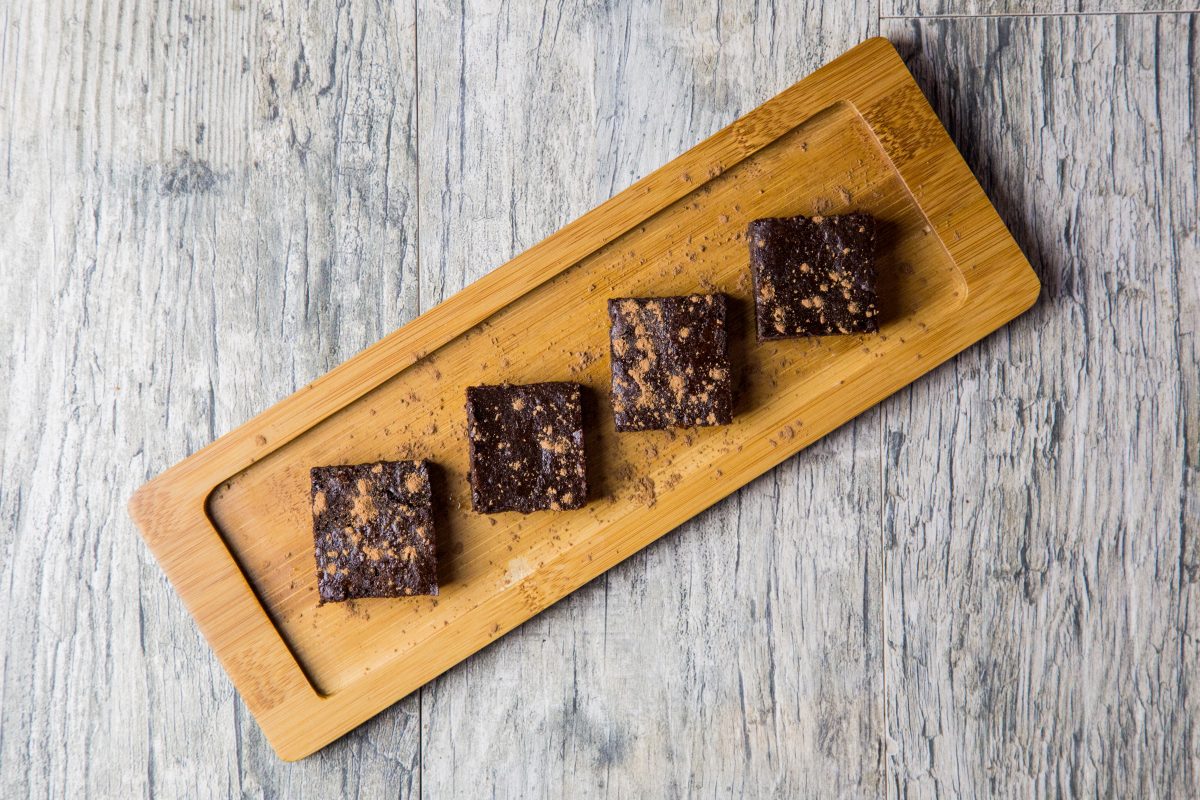 Sugar Free Paleo Brownies Recipe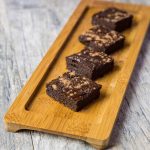 Sugar Free Paleo Brownies
Paleo | Gluten-Free | Anti-Candida
Ingredients
1/3

cup

unsweetened cocoa powder

1/4

teaspoon

baking soda

1/4

teaspoon

sea salt

1/2

cup

all natural almond butter

creamy, unsalted

1/2

cup

xylitol*

Xyla brand recommended, or another brand that is birch sourced

1/3

cup

coconut or avocado oil

melted

1/4

cup

unsweetened coconut milk

2

pasture-raised eggs

hormone free

1

teaspoon

pure vanilla extract

no sugar added

coconut oil spray for greasing
Option to add 1/3 cup stevia sweetened chocolate chips**
Instructions
Preheat your oven to 325 degrees F. and line an 8 x 8-inch baking dish with parchment paper, spraying lightly with coconut oil spray.

Add all of your ingredients into a food processor and process until smooth.  If using chocolate chips, add them and processor for a couple seconds more to fully incorporate.  The batter will be thick. If you do not have a food processor, you could also add everything to a large bowl and whisk to combine.

Place batter into lined baking dish and spread evenly using the back of a spatula or a spoon. To make this step easier, dip your spatula into a little water to dampen slightly. This will prevent the batter from sticking while you spread.

Bake for 30 - 35 minutes, or until a toothpick comes out clean. Enjoy!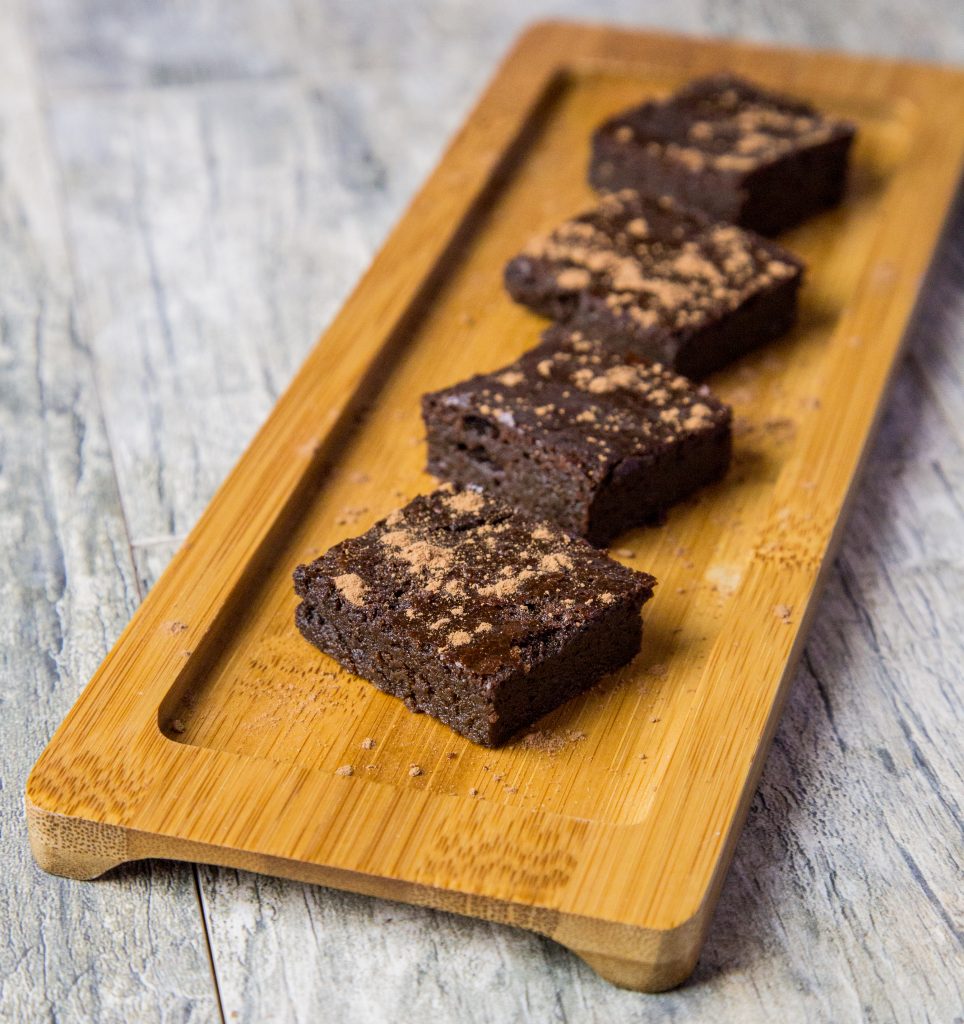 If you're following a Candida Diet, be sure to check out our Cookbook, Everyday Recipes for Your Candida Diet. Over 100 Over 100 Recipes to Restore Gut health and get Candida under control! Now available Digital or Paperback. Grab your copy TODAY!